.
Weight barbell bench with modulators
.
3-step backrest adjustment,
maximum load capacity
maximum load of the bench 170 kg,
stands for barbells,
barbell racks with protections,
modulator,
leg presses,
stretch bars,
softer, more comfortable
soft, comfortable seat made of eco leather,
stable construction of the toddler's chair,
stable seat,
stable powder-coated construction.
Maintain a good shape
.
Thanks to the multifunction bench you can take care of your condition by performing various exercises for each body part. The bench was designed to offer the greatest possible number of exercises. On the bench you will perform exercises to develop the muscles of your arms, back, shoulders, back, abdomen and legs.
.
.
LEADING PRESS
The bench press is equipped with six comfortable locks made of soft foam. Thanks to the large diameter and thickness of the wall, they feature a high degree of cushioning, which ensures comfort and complete safety of training.
.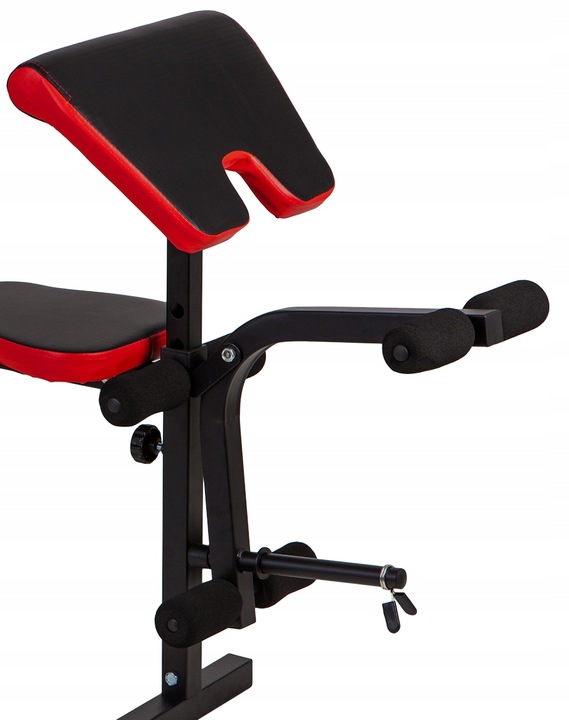 .
WARGES
Fasteners are one of the most commonly used exercises for the chest muscles. both their shape, strength and endurance.
.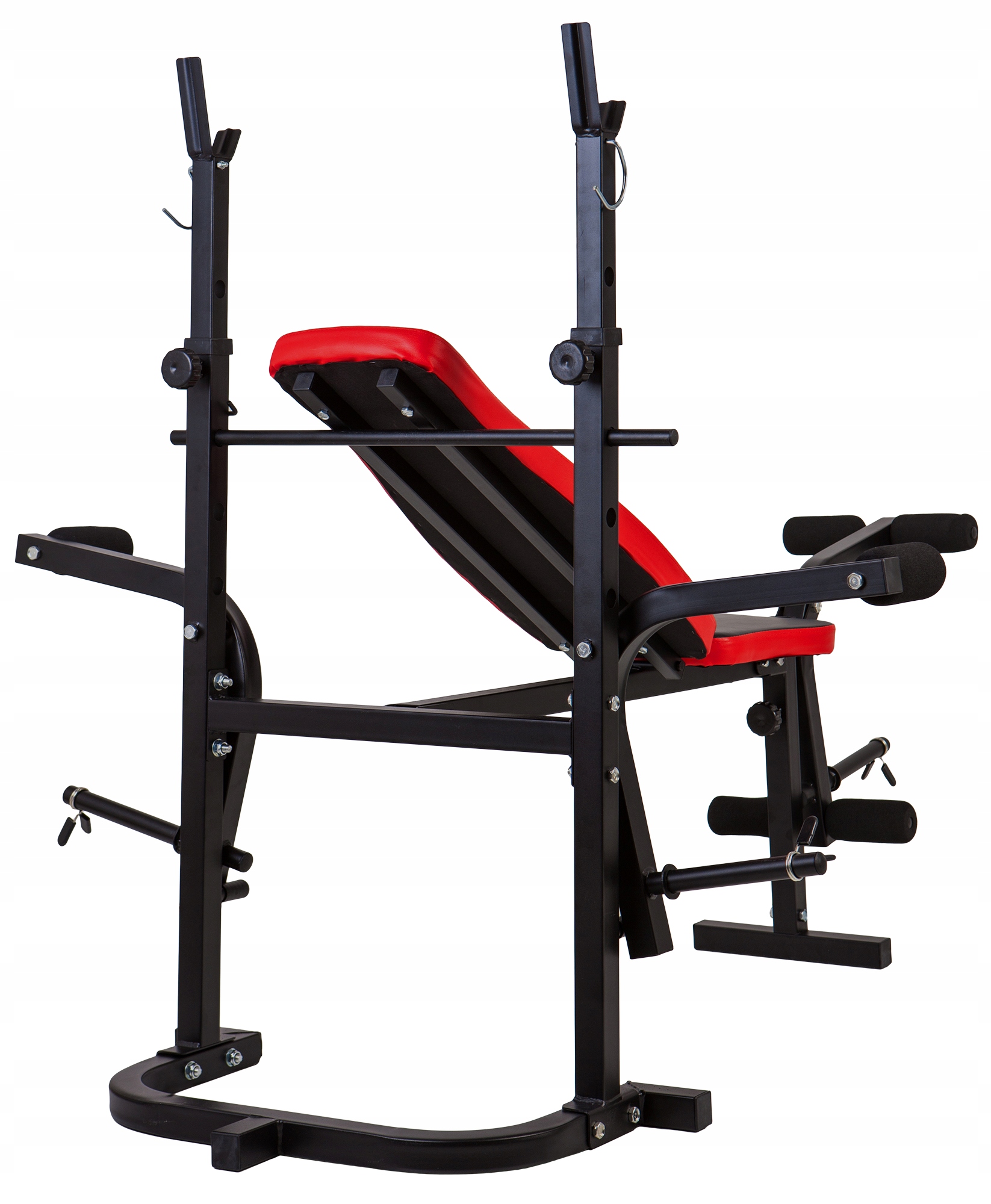 .