LARGE GARDEN TRAMPOLINE 8FT
A net to prevent the child from falling
Metal ladder for easy climb.
Ideal for the whole family to play in the garden.
3 stable double legs.
6 posts protected by PE foam
Soft cover for easy access
Soft spring cover to protect the child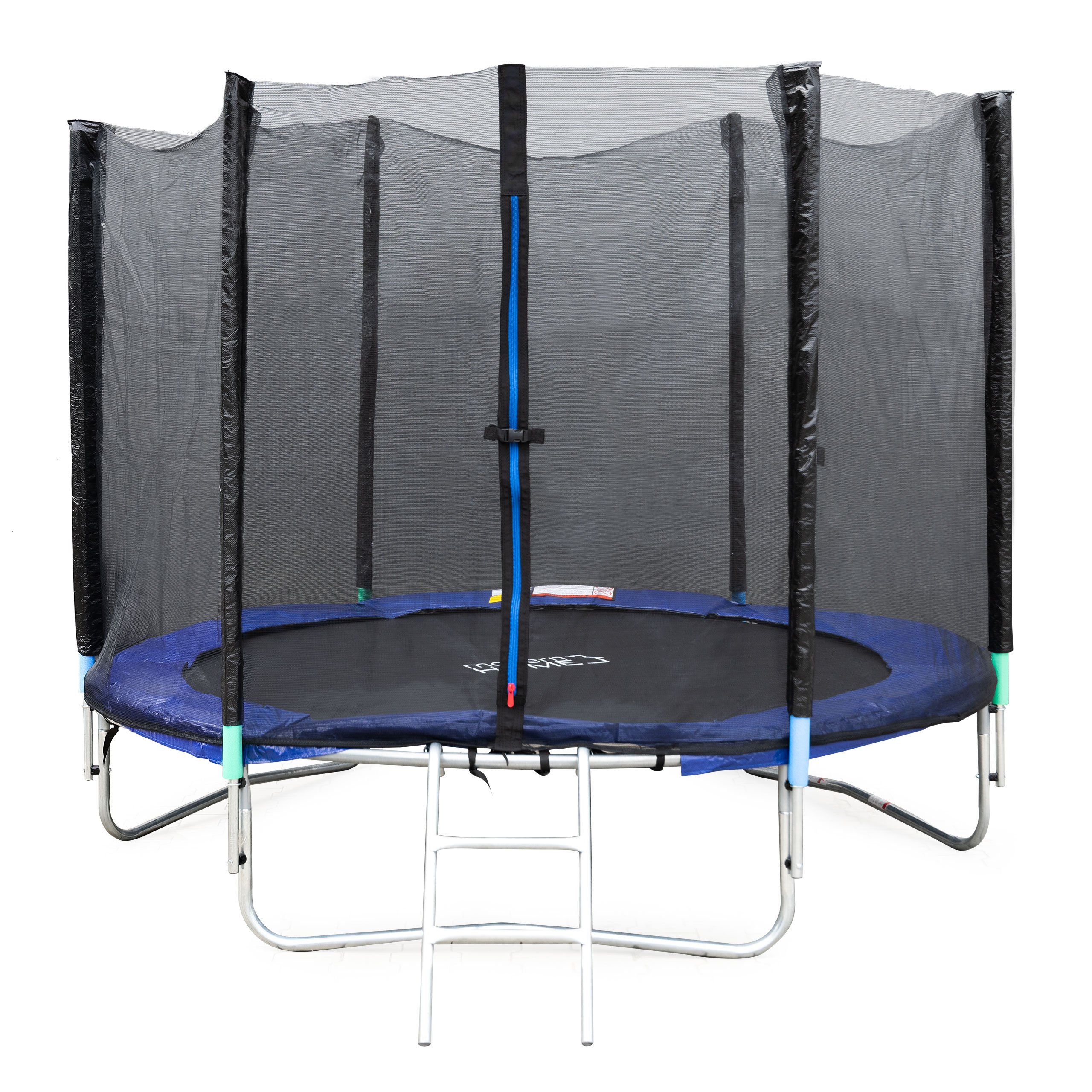 Fun on the trampoline
Jumping is great fun and an opportunity to discharge excessive energy of each child. Movement in the fresh air positively affects the well-being of children, improves fitness and brain function.
The fun can be varied by adding various accessories such as inflatable balloons, soft foam or favorite plush toys.
Great fun for the whole family to enjoy!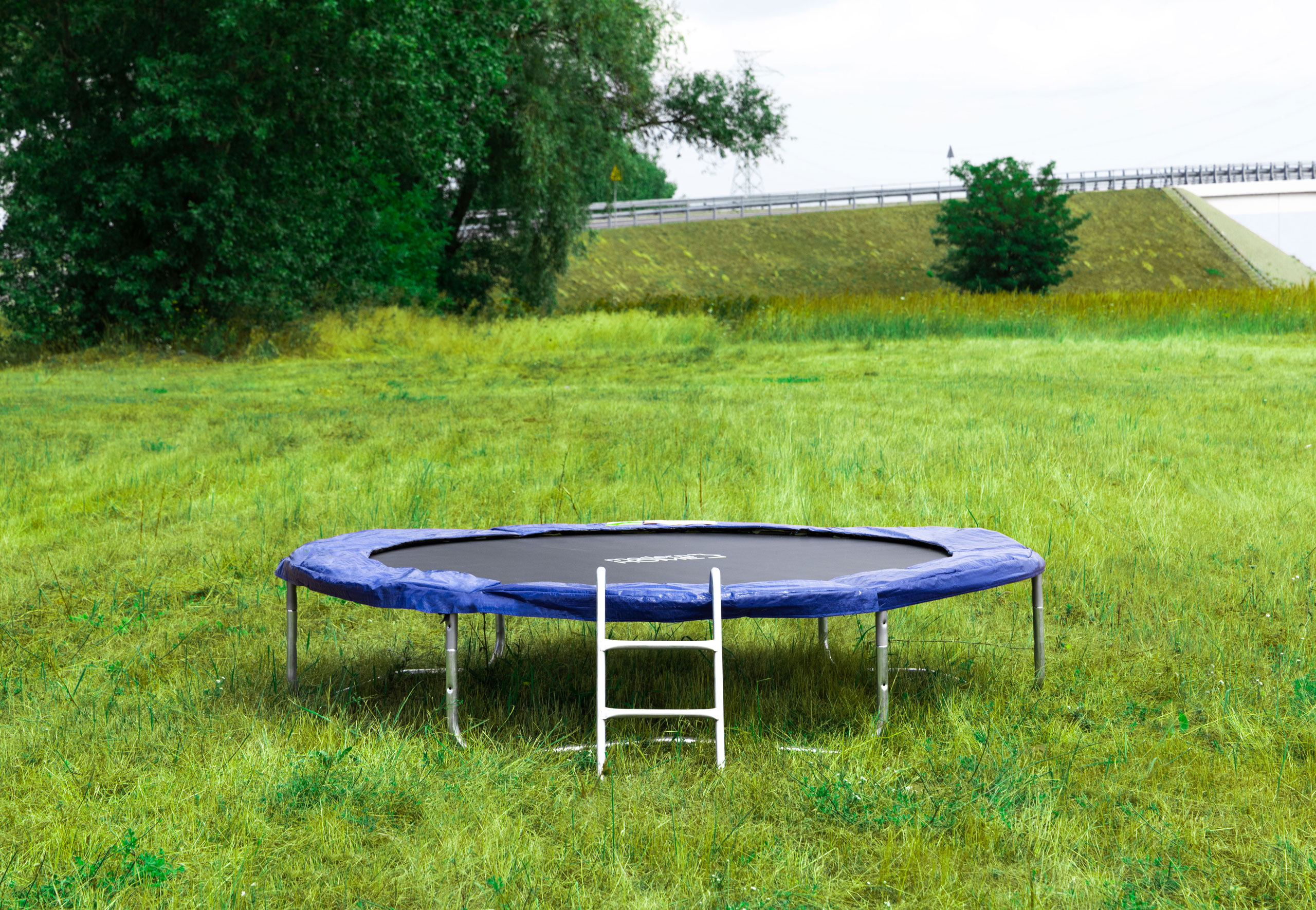 STABLE STRUCTURE
The structure of the trampoline consists of 3 double U-shaped legs, which makes the trampoline stable and safe. The metal posts are covered with soft foam, making our child completely safe.
SECURITY
The net guarantees the safety of our kids and provides peace of mind during their playtime. The net will protect your child from accidentally falling out while jumping. In addition, the trampoline has a blue cover on the springs and rim, which makes it 100% safe to play.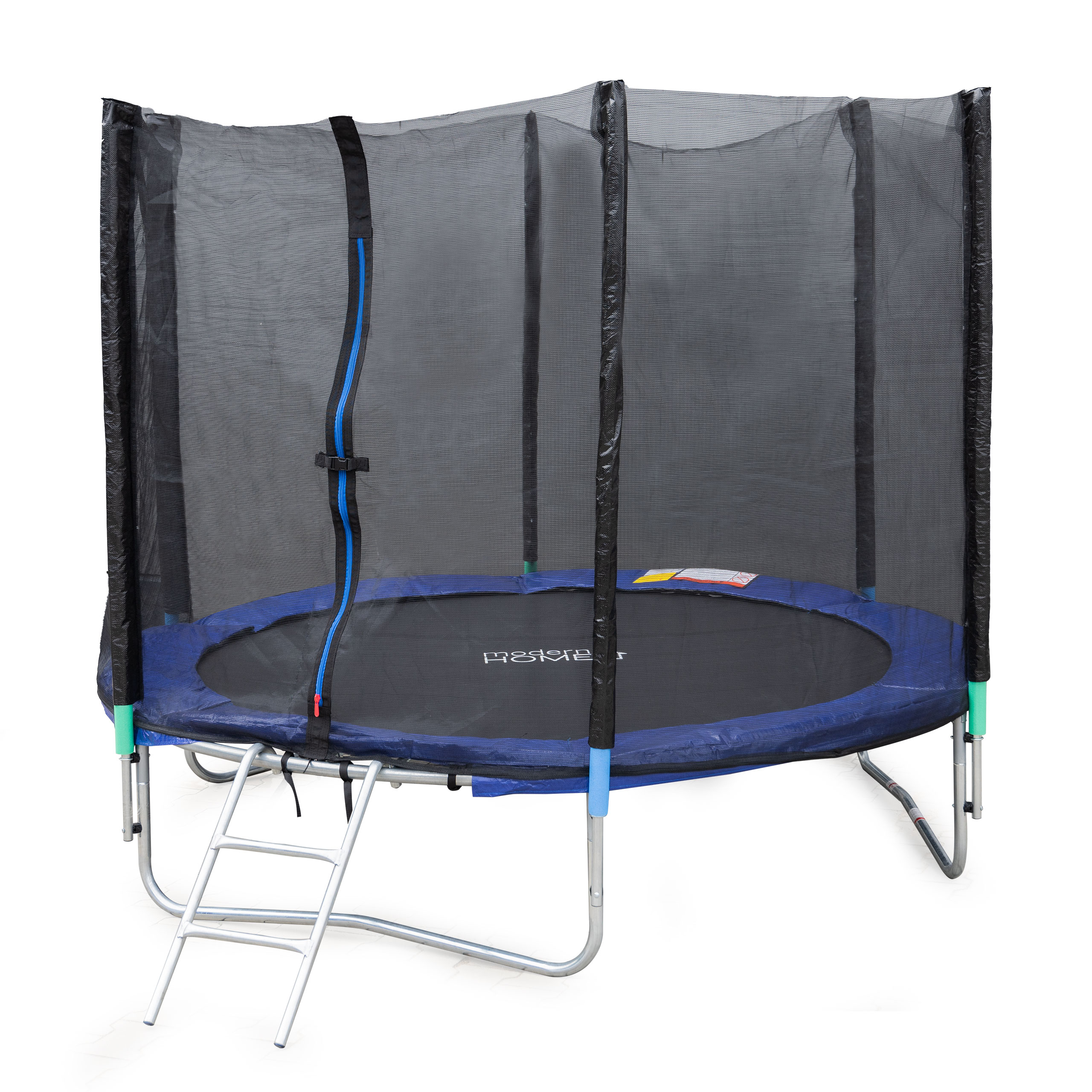 Composition of the kit
.
✧ GARDEN TRAMPOLINE
✧ GARDEN SAFETY NETWORK
✧ SPRING GUARD
✧ METAL BARRIER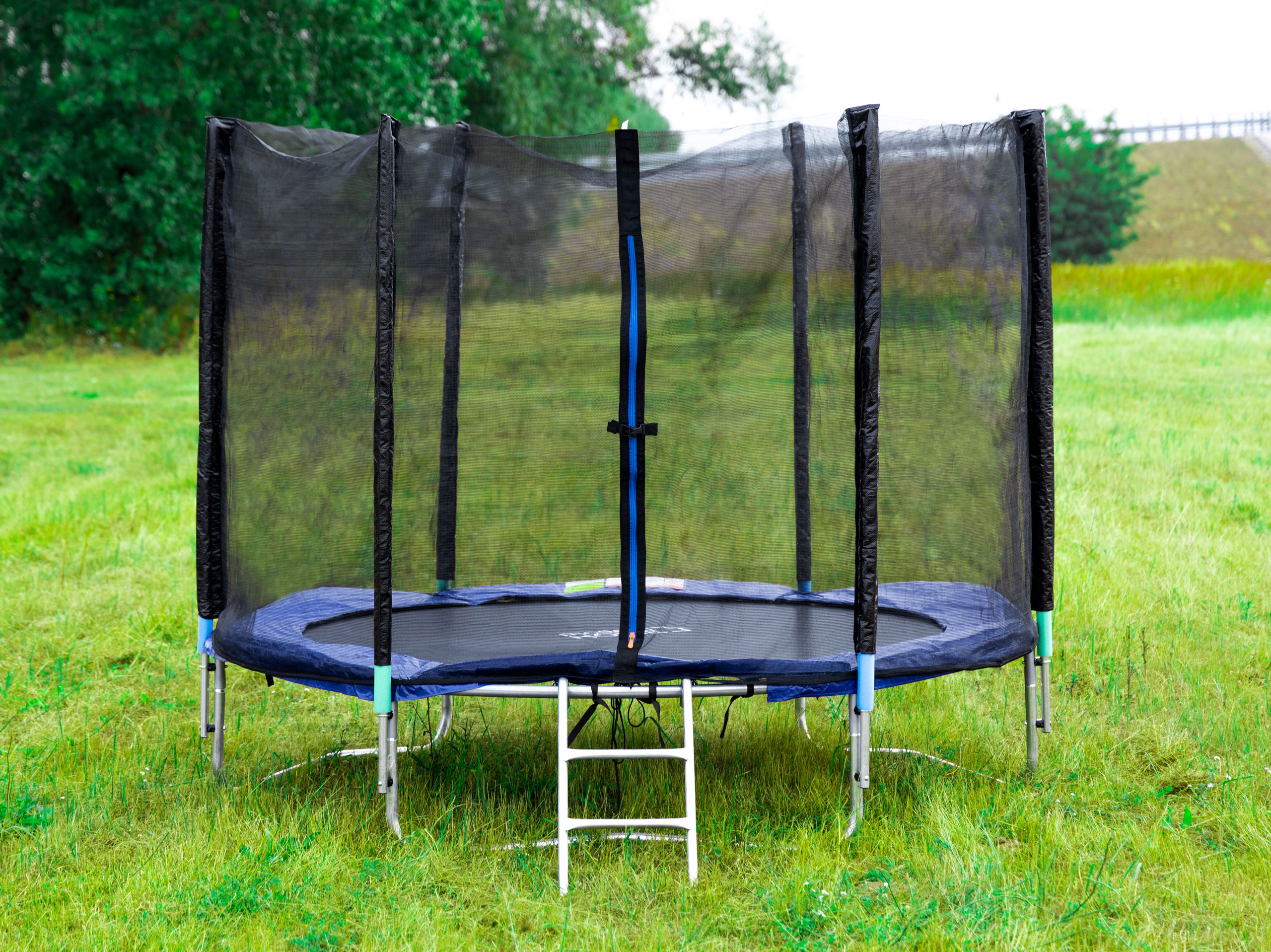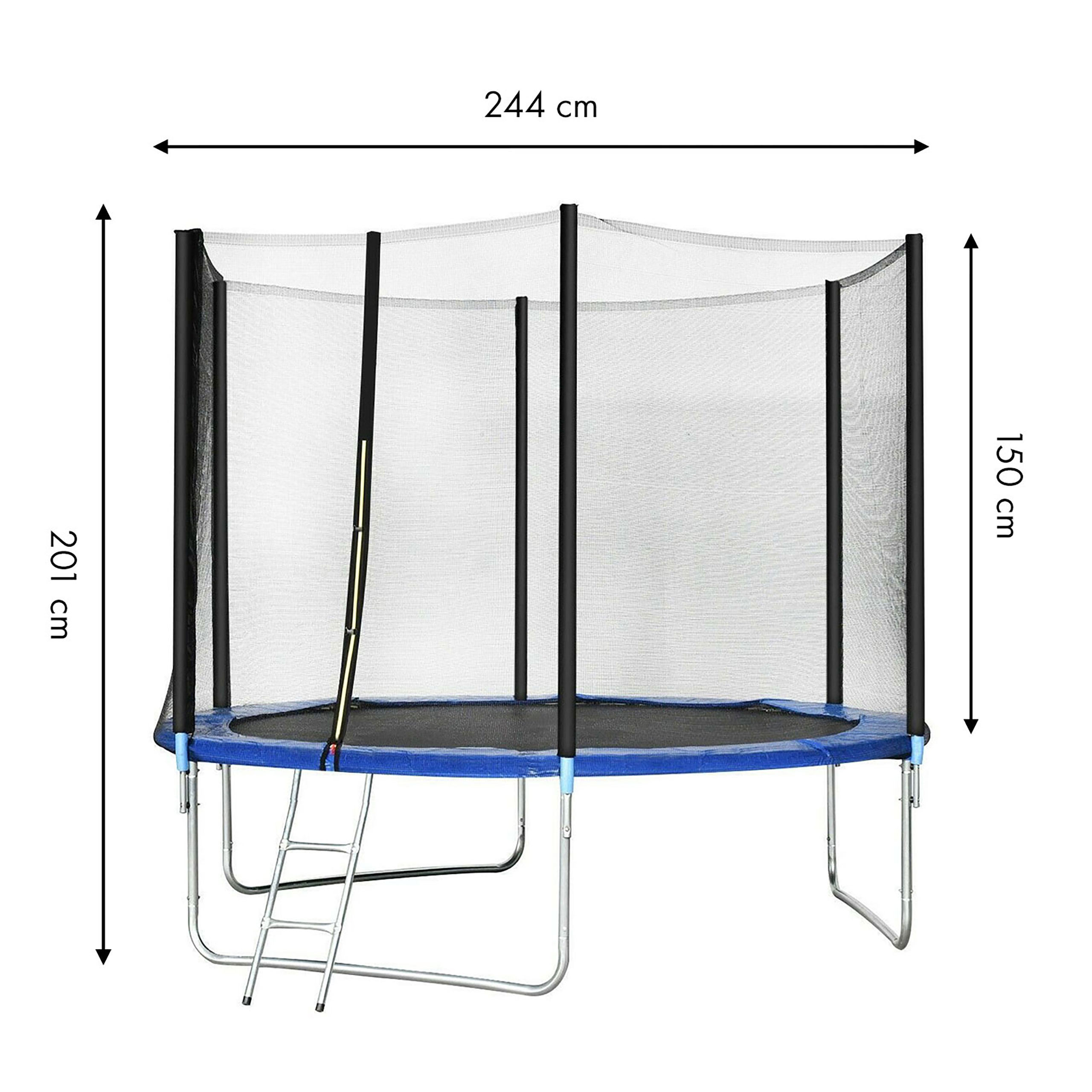 .
.