Vyriška plaukimo kepuraitė Fashy 80PA 20EL 3242 00
Tax included
Monthly payment from 0.54€
Description
Kepuraitė plauk. vyr. 80PA 20EL FASHY 3242 00
About Fashy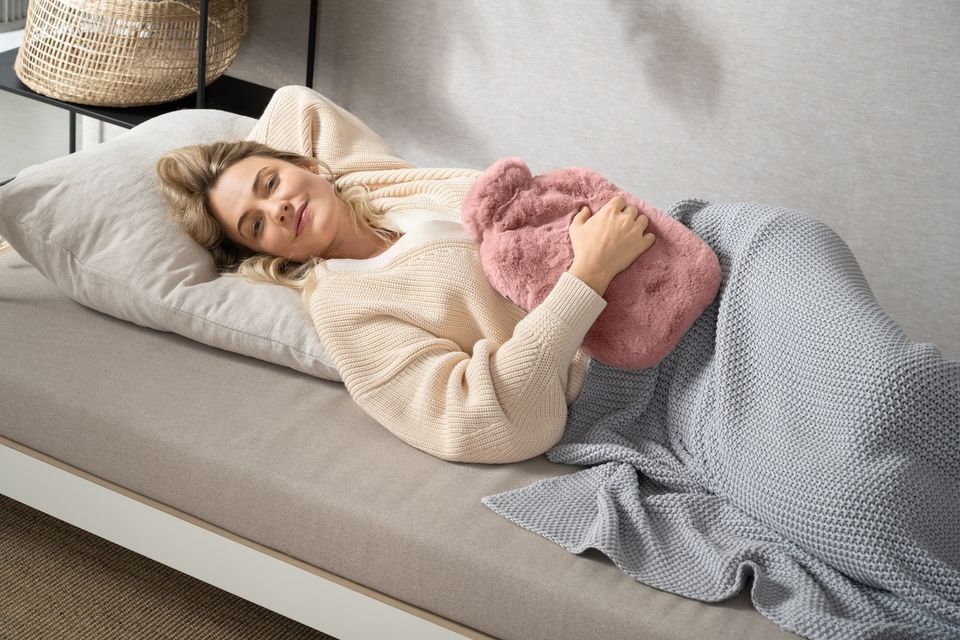 Fashy established its Business centre in Münchingen in 1986.
Company founder Friedrich Kraus was one of the pioneers who turned their entrepreneurial visions into reality after the currency reform of 1948: realising that plastics would revolutionise the world of consumer goods, he set up a wholesale business dealing in rubber and plastic products in Stuttgart.

Today – some 70 years later – Fashy is a medium-sized company with a European and international focus and a leading supplier of hot-water bottles.

Experts from Fashy develop innovative product trends and ideas for the business segments "in and around water" and "warmth for well-being":
for instance fashion swimwear, swim footwear, swimming goggles, hot-water bottles, filled heat pads, baby products and textiles – all up-to-date and of outstanding design and quality.

No wonder that Fashy products can be found in homes in around 70 countries worldwide – and virtually every German household.
 
Important
CE ženklinimas yra prekės gamintojo deklaracija, kad produktas atitinka jam taikomus Europos Komisijos direktyvų reikalavimus (plačiau skaitykite čia).
Prekių nuotraukos bei video skirtos tik iliustraciniams tikslams. Originalių produktų parametrai, spalvos, užrašai, matmenys, dydžiai, funkcijos, ir/ar bet kurios kitos savybės dėl savo vizualinių ypatybių gali atrodyti kitaip negu realybėje, todėl prašome vadovautis prekių savybėmis, kurios nurodytos prekių aprašymuose. Vizualinė prekių medžiaga nenurodo prekių komplektacijos, todėl būtina vadovautis prekės aprašyme ir specifikacijose pateikta informacija.
Kilus klausimams, lauksime Jūsų skambučio telefonu +370 630 67777 arba žinutės el. paštu info@powersport.lt
Work hours:

I - V:      9.00 - 18.00
Adress: Ateities pl. 23 b, Kaunas
Phone: +370 602 20866
E-mail: kaunas@powersport.lt
Work hours:
I - V:      9.00  - 18.00
VI:       10.00  - 15.00
Adress: J. Baltrušaičio g. 1, Vilnius
Phone: +370 671 24005
E-mail: vilnius@powersport.lt