Apsauginis įtvaras čiurnai Venum Kontact Grey/Black
Tax included
Monthly payment from 4.76€
Description
Itin patogus apsauginis įtvaras čiurnai Venum Kontact, pagamintas iš medvilnės bei elastano, apsaugo nuo sužalojimų bei puikiai sugeria smūgių šoką. Angos kulnui bei pirštams užtikrina geras ventiliacines savybes bei suteikia daugiau tabilumo.
Techninės savybės
Pagaminta iš medvilnės ir elastano
Patogi bei anatomiška konstrukcija
Lankstus bei ypač patvarus
About Venum

Venum is American MMA (Muay Thai, Karate, Jiu-Jitsu) apparel and equipment manufacturer. Company's products are not only clothes, but also gloves, helmets, protections, punching pads and wraps.
Nowadays Venum supports best MMA fighters like Lyoto Machida, Carlos Condit, Jose Aldo and Miesha Tate. Also Venum is official UFC supplier.
Venum shorts are produced in Brazil and equipment line (handmade) - in Thailand.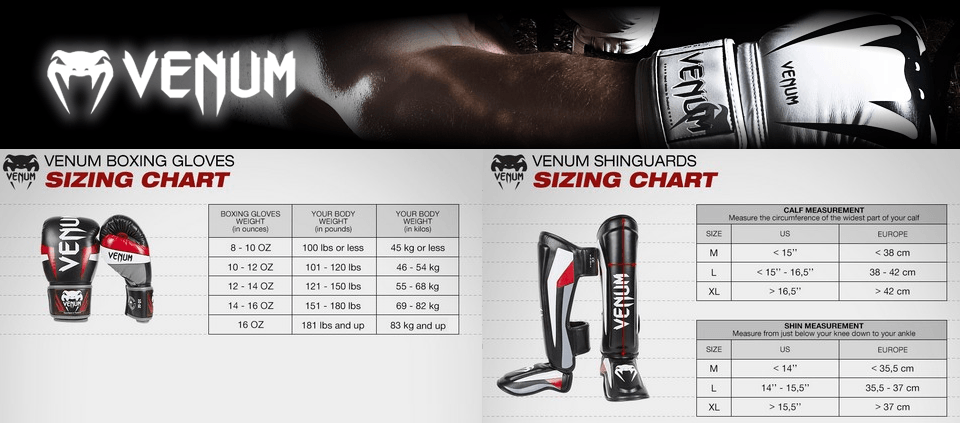 Important
CE ženklinimas yra prekės gamintojo deklaracija, kad produktas atitinka jam taikomus Europos Komisijos direktyvų reikalavimus (plačiau skaitykite čia).
Prekių nuotraukos bei video skirtos tik iliustraciniams tikslams. Originalių produktų parametrai, spalvos, užrašai, matmenys, dydžiai, funkcijos, ir/ar bet kurios kitos savybės dėl savo vizualinių ypatybių gali atrodyti kitaip negu realybėje, todėl prašome vadovautis prekių savybėmis, kurios nurodytos prekių aprašymuose. Vizualinė prekių medžiaga nenurodo prekių komplektacijos, todėl būtina vadovautis prekės aprašyme ir specifikacijose pateikta informacija.
Kilus klausimams, lauksime Jūsų skambučio telefonu +370 630 67777 arba žinutės el. paštu info@powersport.lt
Work hours:

I - V:      9.00 - 18.00
Adress: Ateities pl. 23 b, Kaunas
Phone: +370 602 20866
E-mail: kaunas@powersport.lt
Work hours:
I - V:      9.00  - 18.00
VI:       10.00  - 15.00
Adress: J. Baltrušaičio g. 1, Vilnius
Phone: +370 671 24005
E-mail: vilnius@powersport.lt