Nardymo vamzdelis Aropec Energy Dry - Juoda
Tax included
Monthly payment from 5.78€
Stock Quantity:
Available in Supplier store (1 pcs)
Delivery terms:
Prekę pristatysime Jums per: 3-7 d.d. DPD (3.99 €)

Prekę pristatysime Jums per: 3-7 d.d. DPD Pick up (2.99 €)

NEMOKAMAI atsiimkite monday, december 18 d., parduotuvėje, Ateities pl. 23 b, Kaunas (0.00 €)
Description
"Aropec Energy Dry" "Aropec Energy Dry" idealiai tinka nardymui su vamzdeliu ar akvalangu. Kaip ir bet kuris kitas snorkelis, šis taip pat turi sausą viršutinį vožtuvą, kuris neleidžia vandeniui patekti į burną. Taip pat galite įvertinti reguliuojamą ir nuimamą tvirtinimo spaustuką. Lankstus apvyniojamas vamzdelis ir anatomiškai suformuotas kandiklis, pagamintas iš aukštos kokybės silikono, užtikrina patogų prigludimą. Išpūtimo vožtuvą rasite apatinėje šnervės dalyje. Dėl savo įmantraus dizaino Snorkelis "Aropec Energy Dry" neturi sau lygių, kai kalbama apie patogų kvėpavimą po vandeniu.
About Aropec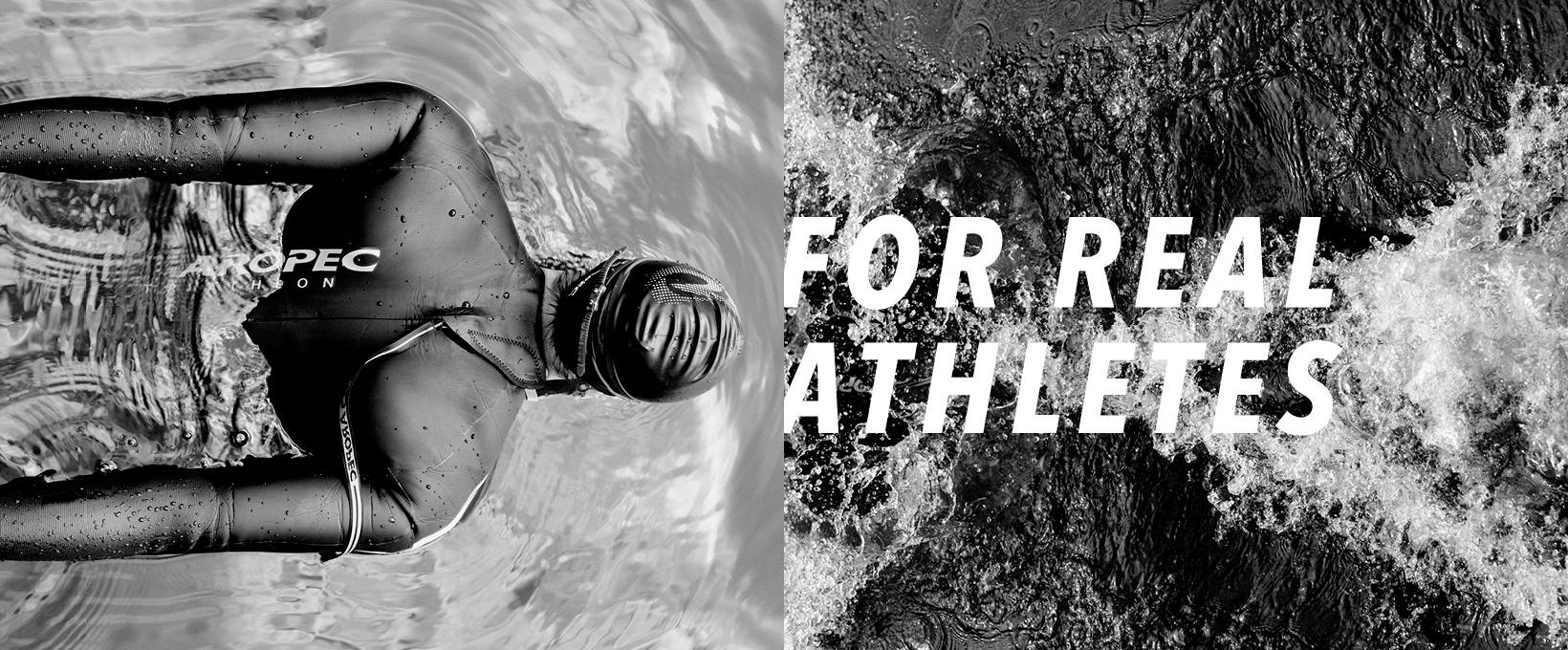 Established from 1963, Aropec Sports Corp. has provided outstanding water sport products and service to 86 countries for more than half a century. Starting from diving, we have expanded our areas of expertise to surfing, swimming, and now even make a huge leap to triathlon and outdoor sports.
Regarding our brand name "AROPEC," "ARO" stands for "AERO," which means heaven or sky, compared to God in Chinese. "PEC" means aid or support. Thus "AROPEC" means God's help. As the proverb says, "God helps those who help themselves." Through our products, we hope to convey the initial conception that urges people to do exercise, enjoy sport, further to challenge oneself and then make a breakthrough in their living life.
Important
CE ženklinimas yra prekės gamintojo deklaracija, kad produktas atitinka jam taikomus Europos Komisijos direktyvų reikalavimus (plačiau skaitykite čia).
Prekių nuotraukos bei video skirtos tik iliustraciniams tikslams. Originalių produktų parametrai, spalvos, užrašai, matmenys, dydžiai, funkcijos, ir/ar bet kurios kitos savybės dėl savo vizualinių ypatybių gali atrodyti kitaip negu realybėje, todėl prašome vadovautis prekių savybėmis, kurios nurodytos prekių aprašymuose. Vizualinė prekių medžiaga nenurodo prekių komplektacijos, todėl būtina vadovautis prekės aprašyme ir specifikacijose pateikta informacija.
Kilus klausimams, lauksime Jūsų skambučio telefonu +370 630 67777 arba žinutės el. paštu info@powersport.lt
SPORTING GOODS STORE IN KAUNAS

Ateities pl. 23 b, Kaunas. Open I - V:  9.00 - 18.00 
Working
I - V:  9.00 - 18.00
VI: 10.00 - 14.00
Ateities pl. 23 b, Kaunas