Gumuotas šešiakampis hantelis Body-Solid (pora)
Tax included
Monthly payment from 5.41€
Description
Šie svarmenys pasižymi neprilygstamu tvirtumu, atsparumu skilimams ir blukimui bei saugo grindis ir įrangą. Šešiakampiai, neriedantys svarmenys pagaminti iš tvirto ketaus ir dengti neperdirbta guma, todėl yra stilingi ir patvarūs. Galvutės patikimai pritvirtintos unikaliu mechanizmu, todėl beveik nereikalauja priežiūros. Nei atsisuka, nei atsiveržia.
Patentuojama "Secure Dumbbell" (saugaus svarmens) sistema suderina vienos dalies ketaus galvutes su įspausta ir privirinta plienine rankena. Šie kompaktiško dizaino svarmenys yra trumpesni ir lengviau naudojami nei įprasti svoriai, o guminė danga saugo ir Jus, ir Jūsų treniruočių vietą.
About Body-Solid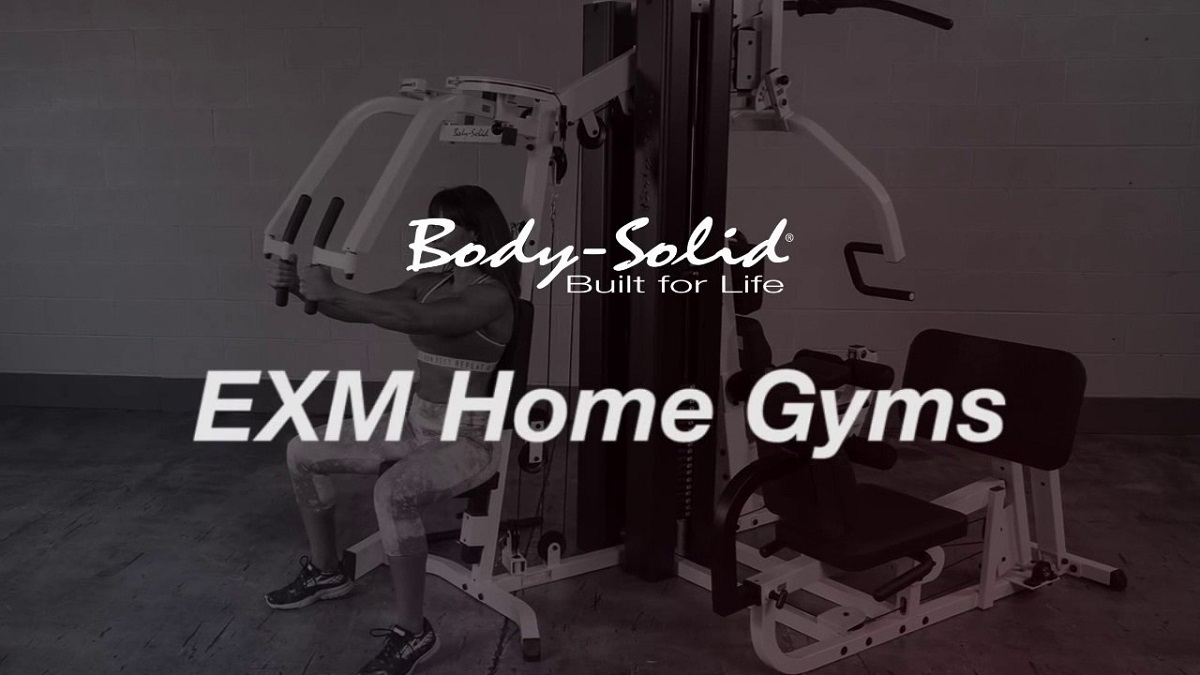 Body-Solid is a leading manufacturer of high quality fitness equipment. It focuses on home and commercial markets. During the last 20 years, Body-Solid has built its expertise and gathered a lot of experience in the fitness industry. A brand can offer a complete range of products including multi-station gyms, free weight machines, cardiovascular products, weight plates, kettle bells, dumbbells and many fitness accessories.
Having a high quality home gym that best suits your needs is an incredibly important element in keeping you focused on your goals. Body-Solid home gyms are engineered to accommodate your size, your fitness level, your goals, and your environment.
Important
CE ženklinimas yra prekės gamintojo deklaracija, kad produktas atitinka jam taikomus Europos Komisijos direktyvų reikalavimus (plačiau skaitykite čia).
Prekių nuotraukos bei video skirtos tik iliustraciniams tikslams. Originalių produktų parametrai, spalvos, užrašai, matmenys, dydžiai, funkcijos, ir/ar bet kurios kitos savybės dėl savo vizualinių ypatybių gali atrodyti kitaip negu realybėje, todėl prašome vadovautis prekių savybėmis, kurios nurodytos prekių aprašymuose. Vizualinė prekių medžiaga nenurodo prekių komplektacijos, todėl būtina vadovautis prekės aprašyme ir specifikacijose pateikta informacija.
Kilus klausimams, lauksime Jūsų skambučio telefonu +370 630 67777 arba žinutės el. paštu info@powersport.lt
Work hours:

I - V:      9.00 - 18.00
Adress: Ateities pl. 23 b, Kaunas
Phone: +370 602 20866
E-mail: kaunas@powersport.lt
Work hours:
I - V:      9.00  - 18.00
VI:       10.00  - 15.00
Adress: J. Baltrušaičio g. 1, Vilnius
Phone: +370 671 24005
E-mail: vilnius@powersport.lt