Skrudintuvas Klein Bosch
Tax included
Monthly payment from 3.23€
Stock Quantity:
Available in Supplier store (5+ pcs)
Delivery terms:
Prekę pristatysime Jums per: 3-7 d.d. DPD (3.99 €)

NEMOKAMAI atsiimkite wednesday, december 13 d., parduotuvėje, Ateities pl. 23 b, Kaunas (0.00 €)
Description
Skrudintuvas "Bosch" – tikroviška ir tiksli žaislinė tikro skrudintuvo kopija. Jis turi tikroviškas funkcijas, įjungimo mygtuką, rinkinyje yra ir dvi riekės duonos. Skrudintuvas neskleidžia karščio, todėl su juo žaisti saugu. Rekomenduojama vaikams nuo 3 metų.
About KLEIN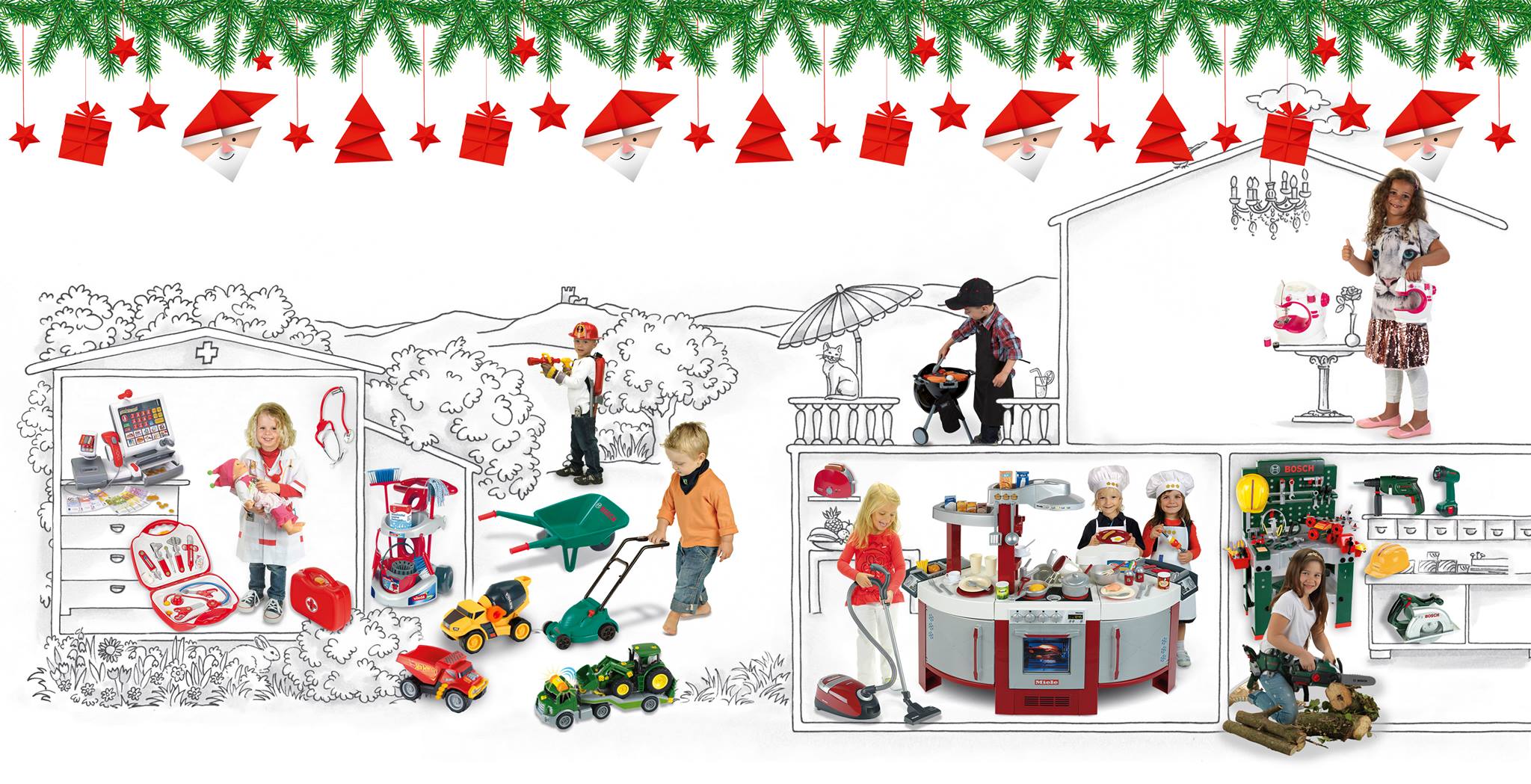 We are a steadily growing family-owned business. We are a renowned and internationally active toy manufacturer located along the "Südliche Weinstraße" (Southern wine route), have been offering our quality, and endorsed educational toys from our extensive product portfolio to happy customers for more than 70 years. Theo Klein Gmbh has currently more than 200 employees at both locations in Ramberg and Landau as well as three international sales branches in England, France and Spain. Apart from production in Germany, we also manufacture via our partners in Eastern Europe and the Far East. Thanks to our ongoing product development and growing product portfolio, we are a leading manufacturer in the toy industry within Europe.
Important
CE ženklinimas yra prekės gamintojo deklaracija, kad produktas atitinka jam taikomus Europos Komisijos direktyvų reikalavimus (plačiau skaitykite čia).
Prekių nuotraukos bei video skirtos tik iliustraciniams tikslams. Originalių produktų parametrai, spalvos, užrašai, matmenys, dydžiai, funkcijos, ir/ar bet kurios kitos savybės dėl savo vizualinių ypatybių gali atrodyti kitaip negu realybėje, todėl prašome vadovautis prekių savybėmis, kurios nurodytos prekių aprašymuose. Vizualinė prekių medžiaga nenurodo prekių komplektacijos, todėl būtina vadovautis prekės aprašyme ir specifikacijose pateikta informacija.
Kilus klausimams, lauksime Jūsų skambučio telefonu +370 630 67777 arba žinutės el. paštu info@powersport.lt
SPORTING GOODS STORE IN KAUNAS

Ateities pl. 23 b, Kaunas. Open I - V:  9.00 - 18.00 
Working
I - V:  9.00 - 18.00
VI: 10.00 - 14.00
Ateities pl. 23 b, Kaunas