Height

486 cm

Length

1575 cm

Width

782 cm

Age group

3-14 years

Safety zone

130.4 m²

Free fall height

180 cm

Number of users

120

Certificate

EN 1176-1:2017

The height of the platforms

120 cm
150 cm
180 cm

Availability of spare parts

YES

Tube slide platform height

180 cm

Slide platform height

120 cm
150 cm
Žaidimų aikštelė Vinci Play Wooden WD1418-1
Stock Quantity:
Available in Supplier store (5+ pcs)
Delivery terms:
Prekę pristatysime Jums per: 20+ d.d. DPD (9.99 €)

NEMOKAMAI atsiimkite monday, january 15 d., parduotuvėje, Ateities pl. 23 b, Kaunas (0.00 €)
Ask for the price and delivery time by phone
Description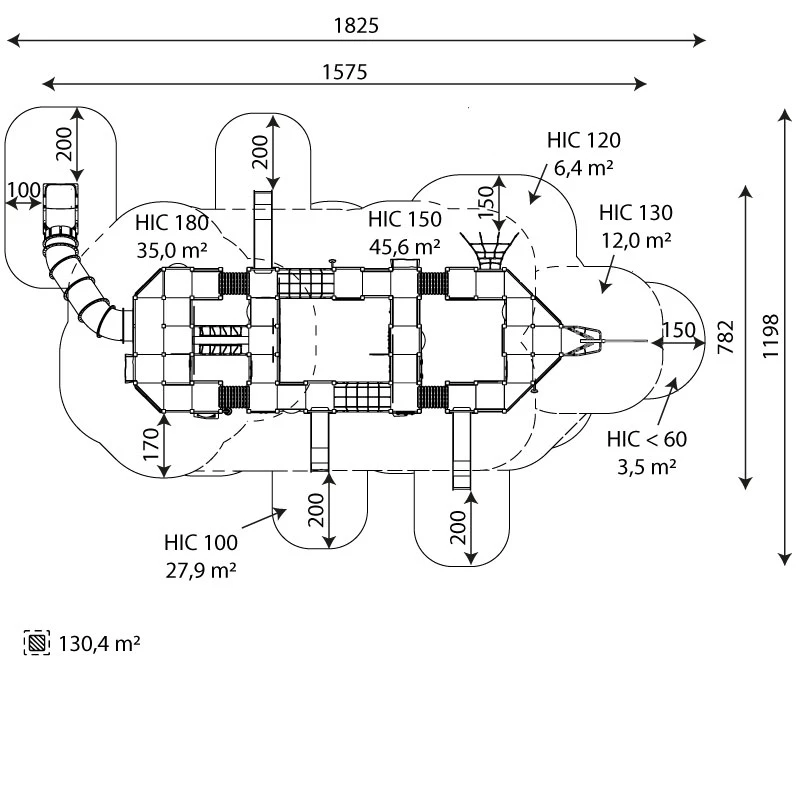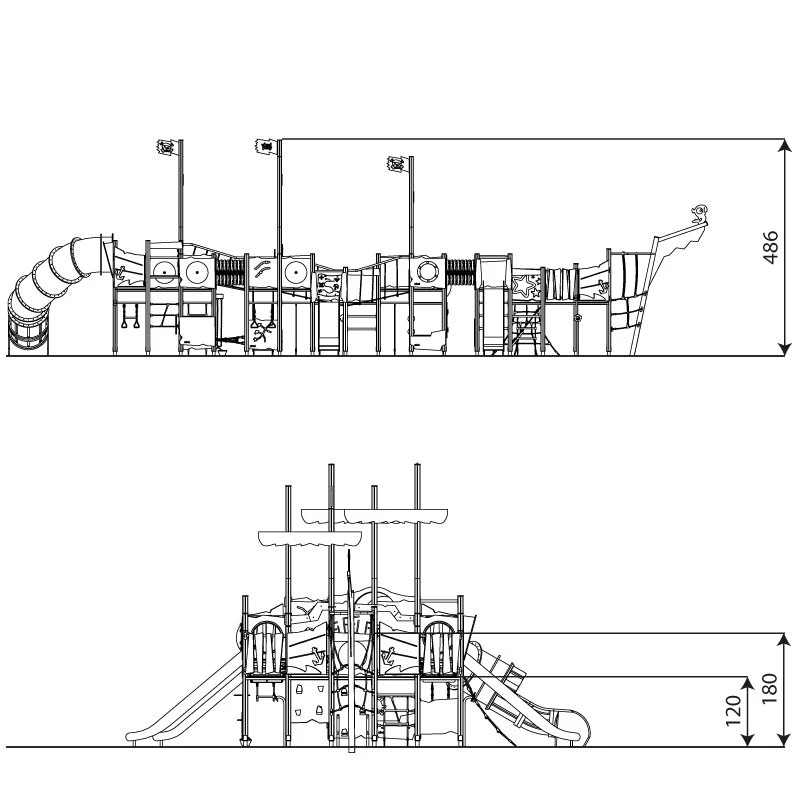 About Vinci Play

Vinci Play is a company bringing happiness to children all around the world. Brand designs, manufactures and installs fully safe, aesthetically pleasing and extremely attractive playgrounds. Vinci Play roots for beautiful and imaginative design that stimulates the child's unbridled curiosity while encouraging kids to have fun together. Nearly as many as 80 million girls and boys play joyfully on the Vinci Play devices in over 50 countries around the globe.
Such a vast number of parents have placed their trust in Vinci Play because every day brand strives to give children what they need so much – some carefree fun in a safe and friendly environment, while customers can enjoy extremely durable, top-quality equipment covered by an unrivalled 30-year warranty. Vinci Play's professional attitude makes brand a reliable business partner for those companies and institutions that are looking for a competent playground manufacturer.
Important
CE ženklinimas yra prekės gamintojo deklaracija, kad produktas atitinka jam taikomus Europos Komisijos direktyvų reikalavimus (plačiau skaitykite čia).
Prekių nuotraukos bei video skirtos tik iliustraciniams tikslams. Originalių produktų parametrai, spalvos, užrašai, matmenys, dydžiai, funkcijos, ir/ar bet kurios kitos savybės dėl savo vizualinių ypatybių gali atrodyti kitaip negu realybėje, todėl prašome vadovautis prekių savybėmis, kurios nurodytos prekių aprašymuose. Vizualinė prekių medžiaga nenurodo prekių komplektacijos, todėl būtina vadovautis prekės aprašyme ir specifikacijose pateikta informacija.
Kilus klausimams, lauksime Jūsų skambučio telefonu +370 630 67777 arba žinutės el. paštu info@powersport.lt
SPORTING GOODS STORE IN KAUNAS

Ateities pl. 23 b, Kaunas. Open I - V:  9.00 - 18.00 
Working
I - V:  9.00 - 18.00
VI: 10.00 - 14.00
Ateities pl. 23 b, Kaunas