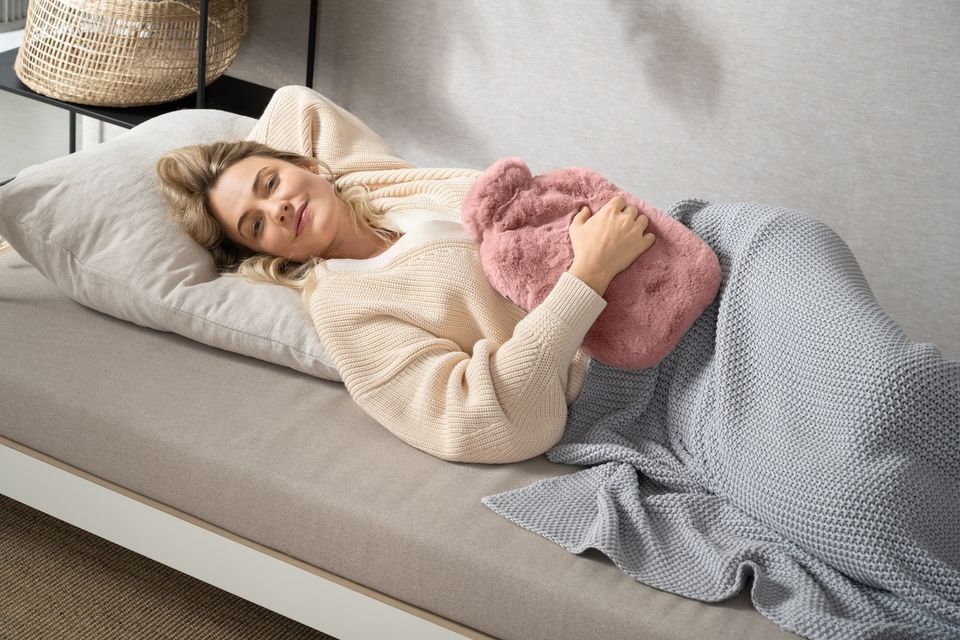 Fashy established its Business centre in Münchingen in 1986.
Company founder Friedrich Kraus was one of the pioneers who turned their entrepreneurial visions into reality after the currency reform of 1948: realising that plastics would revolutionise the world of consumer goods, he set up a wholesale business dealing in rubber and plastic products in Stuttgart.

Today – some 70 years later – Fashy is a medium-sized company with a European and international focus and a leading supplier of hot-water bottles.

Experts from Fashy develop innovative product trends and ideas for the business segments "in and around water" and "warmth for well-being":
for instance fashion swimwear, swim footwear, swimming goggles, hot-water bottles, filled heat pads, baby products and textiles – all up-to-date and of outstanding design and quality.

No wonder that Fashy products can be found in homes in around 70 countries worldwide – and virtually every German household.