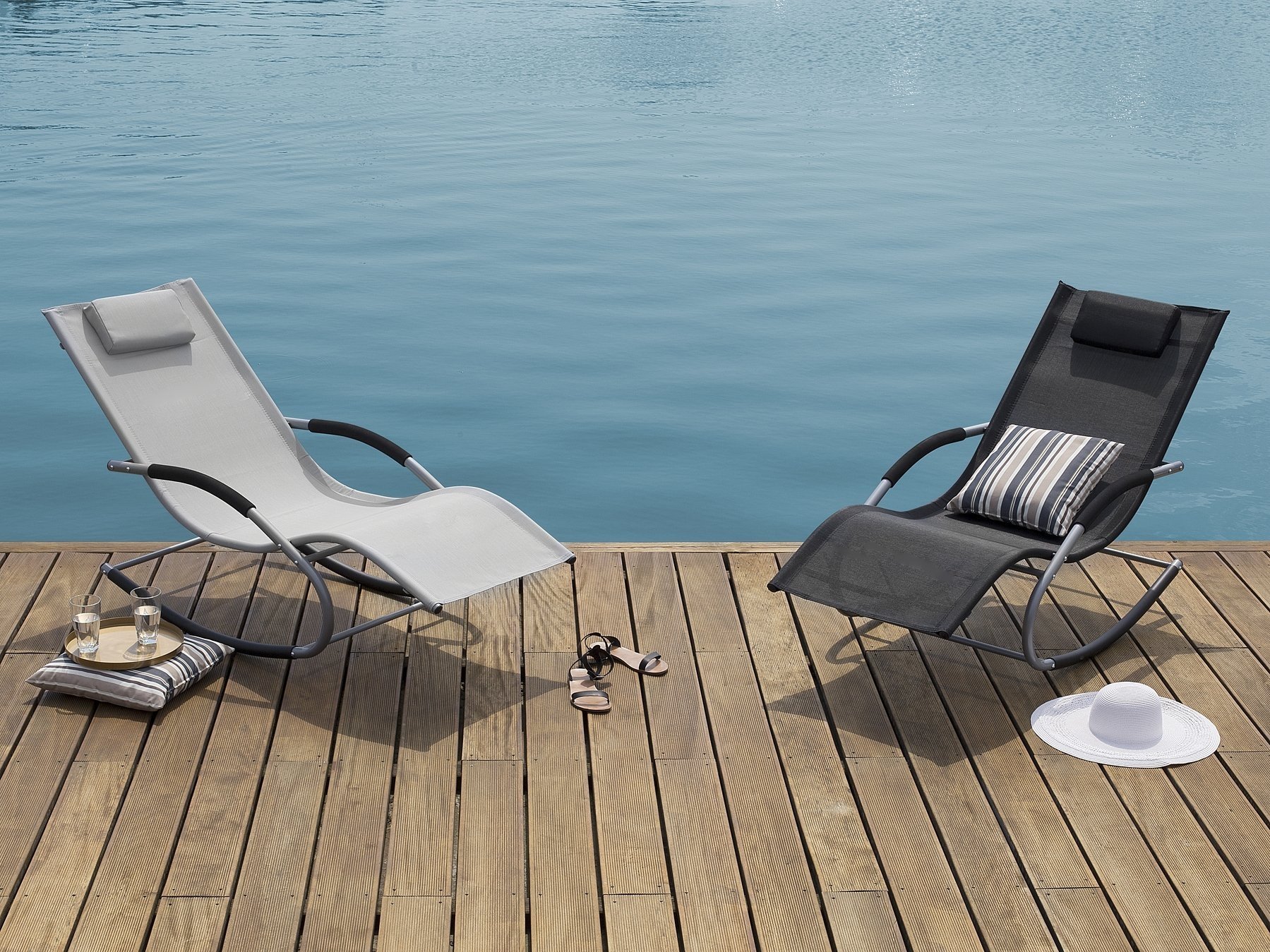 BUZZING GARDEN LEGGROOM
Ideal for home gardens, balconies and terraces.
Stable steel construction, powder coated
.
Weatherproof covering
.
Material of the cover adapts to the body
Additional headrest
.
Additional headrest
.
Swivel function
Maximum load capacity
Maximum load up to 150kg
.
ModernHome brand product
.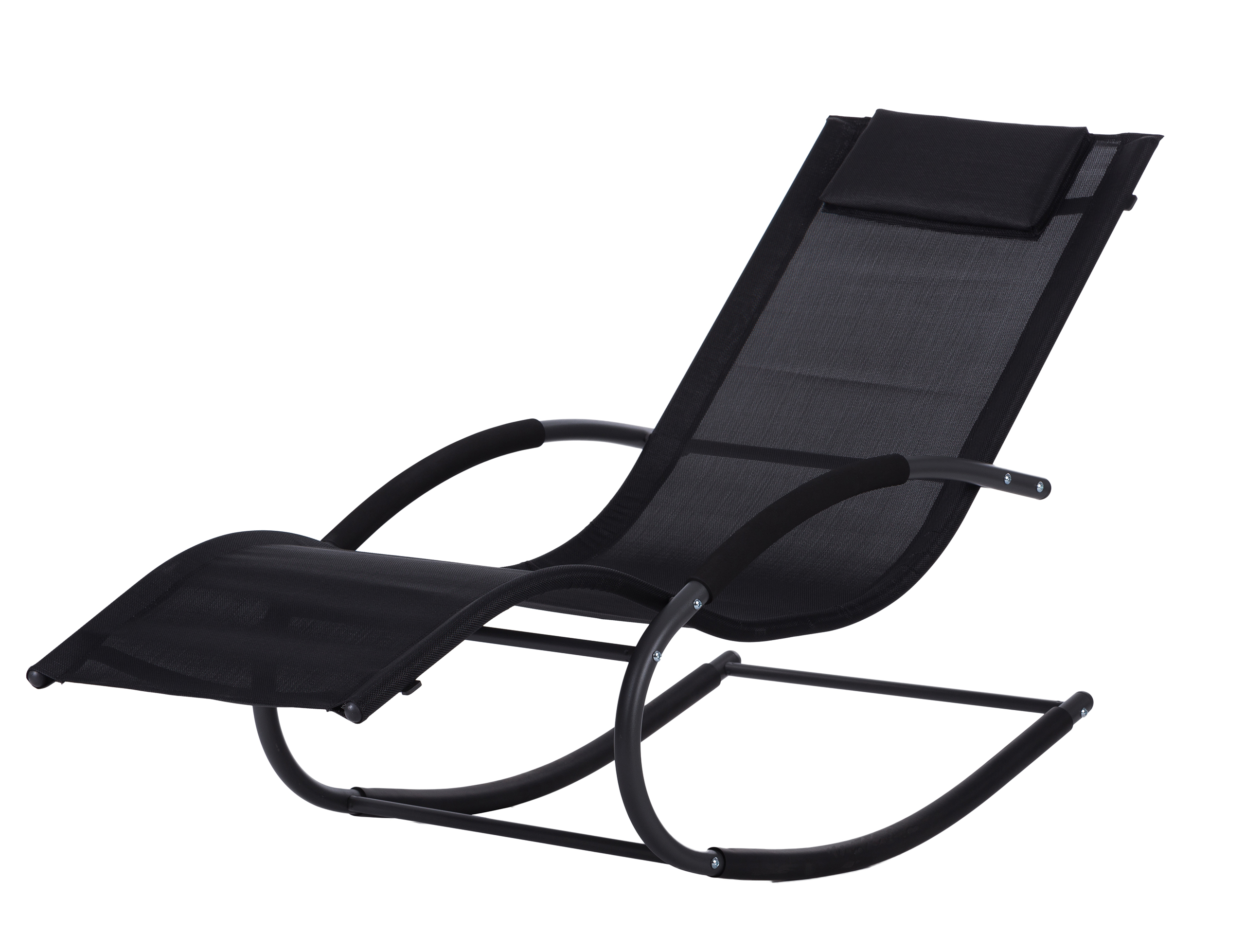 COMFORT AND STYLE
The lounger is characterised by its ergonomic, modern design, which makes it a perfectfit into your garden relaxation zone, add style to your terrace and draw the attention of all your guests.
In addition to its interesting appearance, the lounger provides comfort while relaxing outdoors. The wavy shape of the seat makes your body in a position, relieving the spine and thus you will feel complete relaxation
.
.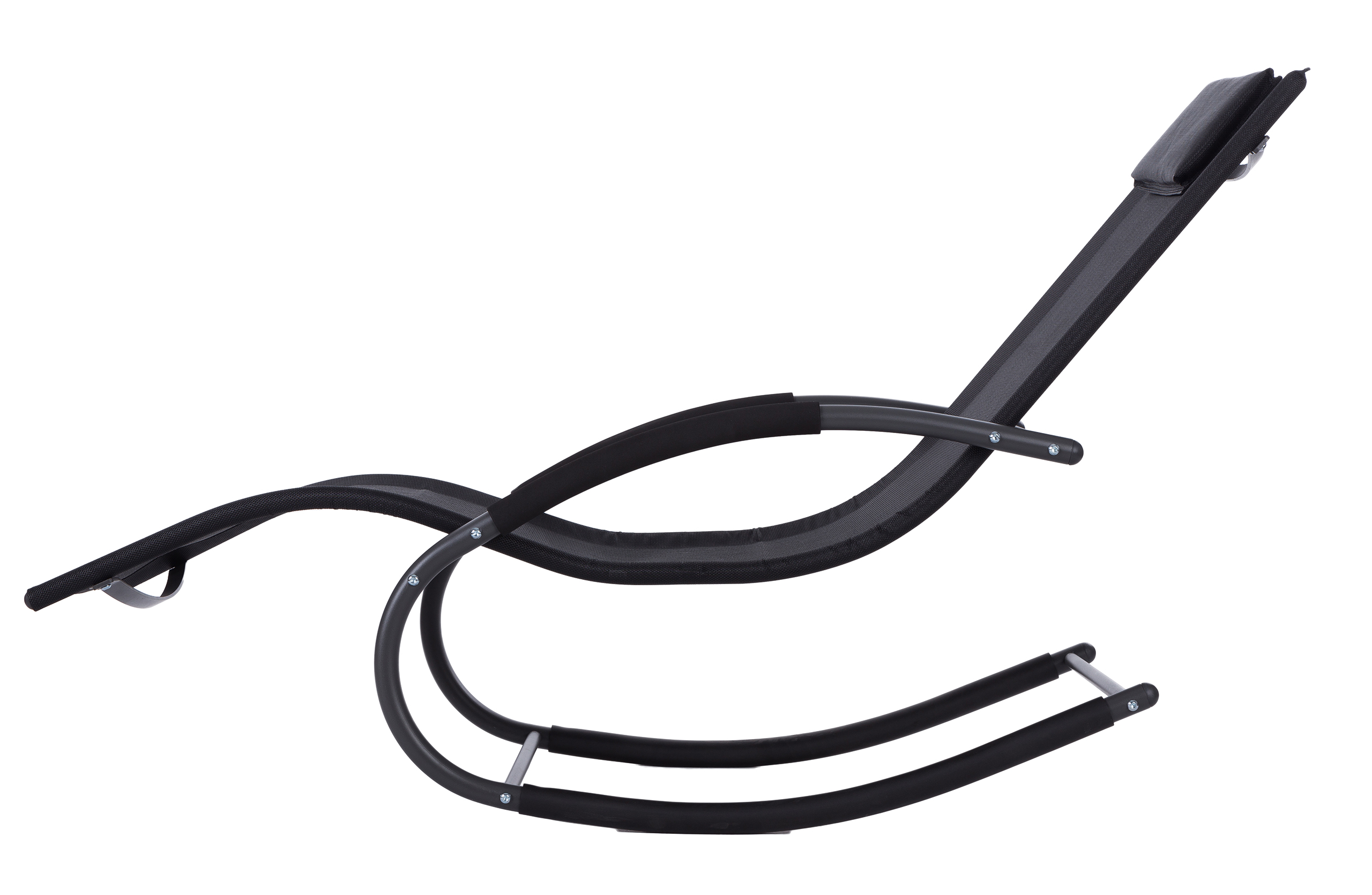 SOLID CONSTRUCTION
The frame is made of powder-coated steel, the deckchair isweather resistant and maintenance-free, so it will last for many years.
The comfortable, contoured lying surface with a headrest-will provide adequate comfort for your rest.
.
Thanks to the special frame, you can gently rock on the recliner in a pleasant way. In places where the frame touches the ground, a special protective cover is used, so that the lounger will not damage, scratch the ground.
.
.
ZERO GRAVITY
Zero gravity is a unique position in which the feet are elevated above or at the heart line. This helps to relieve pressure on the entire back, with special emphasis on the spine. Thanks to this, the zero gravity recliner allows you to relax and fight persistent back pain.
.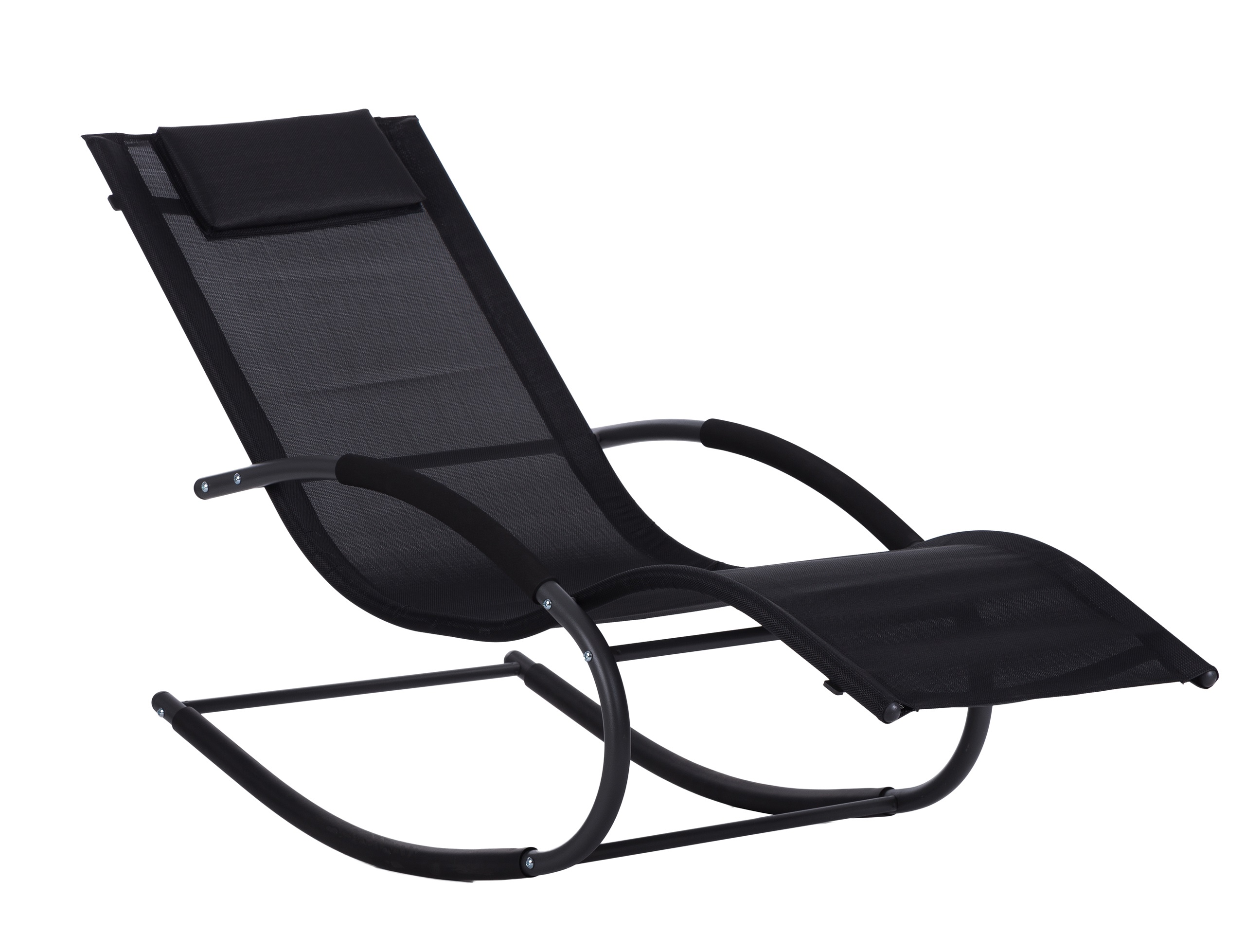 SPECIFICATION:
Product code: PL058,
Color: black
Total weight: 11.7 kg,
Package size:103 x 57 x 6 cm
Installation instructions:Polish,
.
Assembly time: 15 minutes
.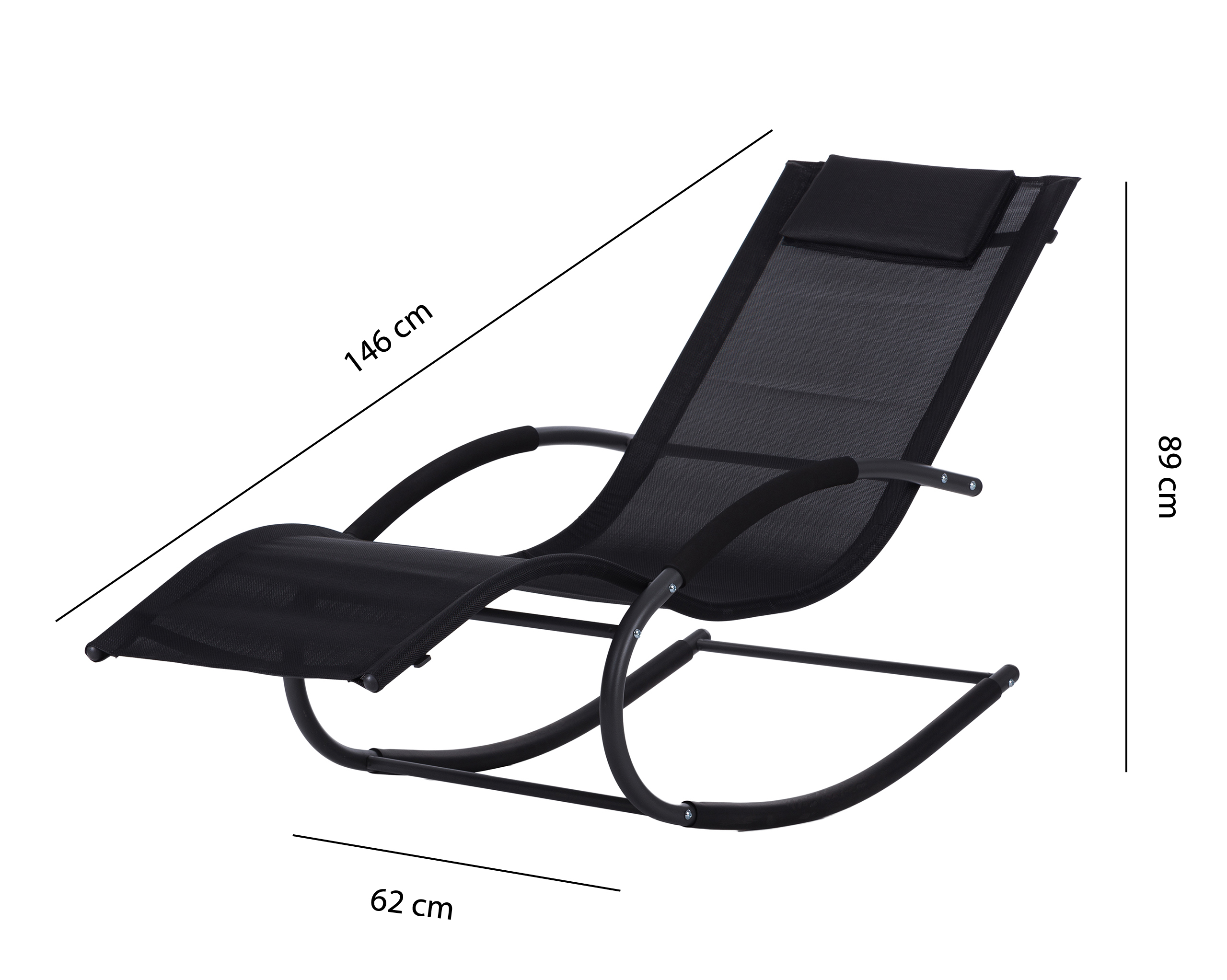 .