Greičio šokdynė Reebok, 3m
Tax included
Monthly payment from 5.44€
Description
Produkto savybės:
Skirta vystyti apsisukimų greitį 
Paprastas ir elegantiškas dizainas
Ypač tvirtas ir ilgaamžis šokdynės trosas
Reguliuojamas šokdynės ilgis
About Reebok fitness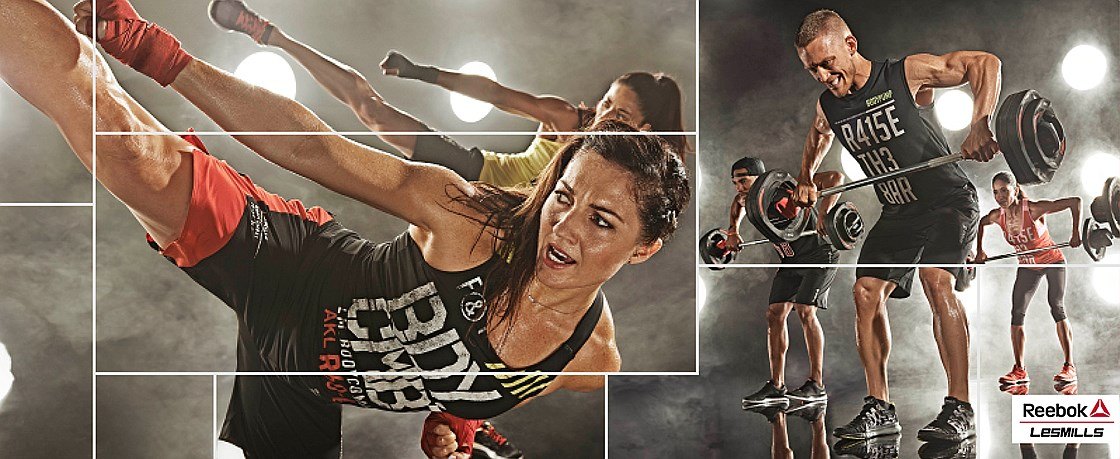 Reebok is a global athletic footwear and apparel company, operating as a subsidiary of Adidas since 2005. Reebok produces and distributes fitness, running and CrossFit sportswear including clothing and footwear. It is the official footwear and apparel sponsor for UFC, CrossFit, Spartan Race, and Les Mills.
In 1958 Reebok was established as a companion company to J.W. Foster and Sons, founded in 1895 in Bolton, Greater Manchester, England. As a British brand, Reebok apparel featured a Union Jack flag from 1895 until 1986.

The global headquarters are located in Canton, Massachusetts, U.S. with regional offices in Amsterdam (EMEA), Montreal (Canada), Hong Kong (Asia Pacific) and Mexico City (Central and South America).

In November 2016, the company announced they would be moving their headquarters location to Boston. The reasons for the move, according to the company, is to be located an urban environment that is more desirable to millennial workers and to "clarify the roles" of United States offices.
Important
CE ženklinimas yra prekės gamintojo deklaracija, kad produktas atitinka jam taikomus Europos Komisijos direktyvų reikalavimus (plačiau skaitykite čia).
Prekių nuotraukos bei video skirtos tik iliustraciniams tikslams. Originalių produktų parametrai, spalvos, užrašai, matmenys, dydžiai, funkcijos, ir/ar bet kurios kitos savybės dėl savo vizualinių ypatybių gali atrodyti kitaip negu realybėje, todėl prašome vadovautis prekių savybėmis, kurios nurodytos prekių aprašymuose. Vizualinė prekių medžiaga nenurodo prekių komplektacijos, todėl būtina vadovautis prekės aprašyme ir specifikacijose pateikta informacija.
Kilus klausimams, lauksime Jūsų skambučio telefonu +370 630 67777 arba žinutės el. paštu info@powersport.lt
Work hours:

I - V:      9.00 - 18.00 
Adress: Ateities pl. 23 b, Kaunas
Phone: +370 602 20866
E-mail: kaunas@powersport.lt
Work hours:
I - V:      9.00  - 18.00
Adress: J. Baltrušaičio g. 1, Vilnius
Phone: +370 671 24005
E-mail: vilnius@powersport.lt