Riedučiai Fila Primo Comp – 2020
Tax included
Monthly payment from 7.04€
Description
 Rollerblades FILA Primo Comp yra stilingi fitneso riedučiai, pirmiausia tinkami pradedantiesiems. Kompozitinis rėmas yra ne tik patvarus, bet ir lengvas, dėl to nespaudžia kojų, todėl visada galėsite maksimaliai kontroliuoti situaciją. Batelių vidus sukurtas taip, kad prisitaikytų prie jūsų pėdų formos. Be to, dėl SoftWear technologijos bateliai yra itin patogūs, todėl išvengiama spaudimo žymių ant padų. Aukštą komforto lygį užtikrina Air Flow vėdinimo sistema, kuri nuvalo prakaitą nuo odos ir taip išlaiko kojas sausas. Be patvaraus rėmo, Rollerblades FILA Primo Comp  taip pat turi 80 mm ratukus ir aukštos kokybės ABEC 5 guolius, kurie užtikrina saugų ir sklandų važiavimą. Visa tai, kas išvardyta, kartu su sandariu prigludimu ir gražiu dizainu, lemia, kad šie riedučiai puikiai tinka pradedantiesiems.
About Fila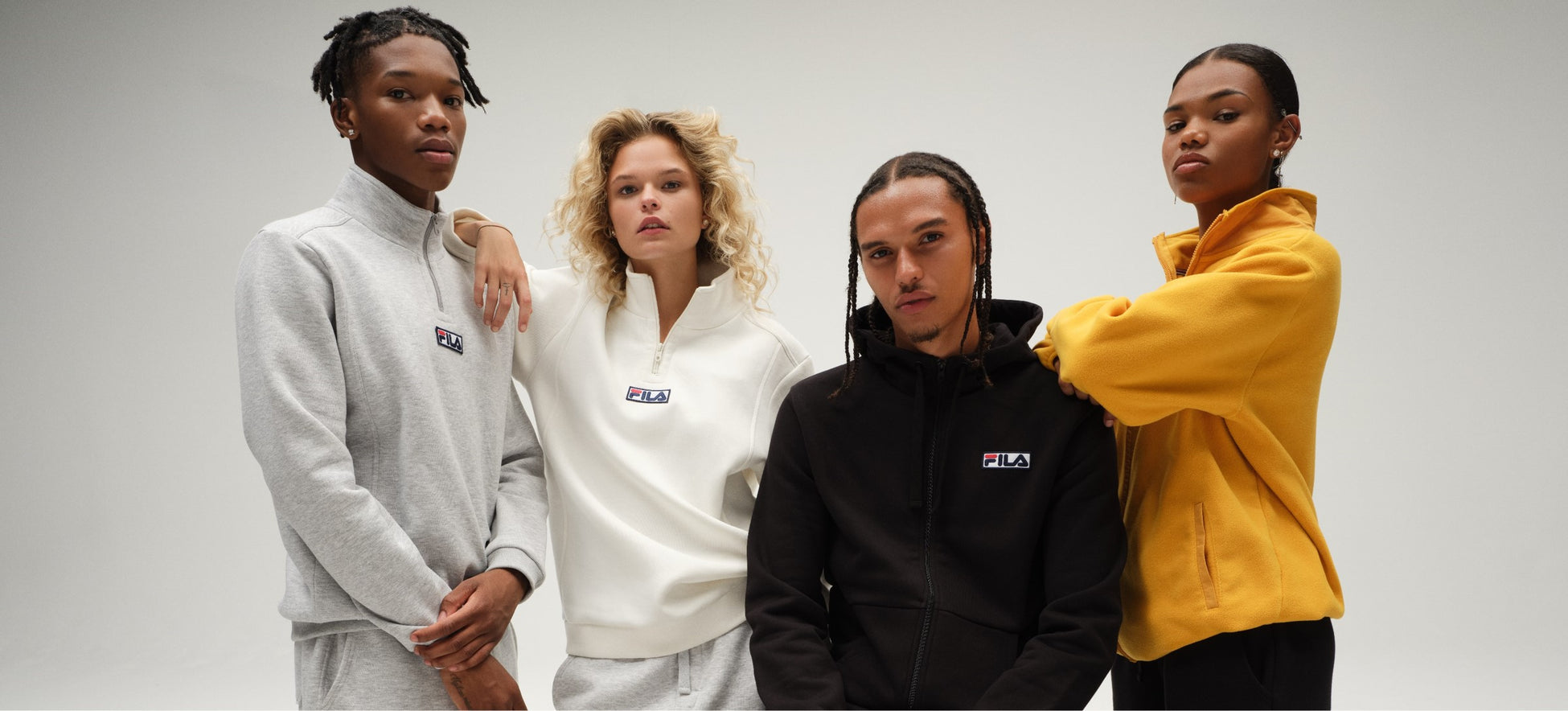 The story of FILA begins in 1911 in a tranquil Italian town at the foot of the Alps. Four brothers provide the residents of their hometown Biella with warm clothing - with one vision: the combination of high-quality material, classic design and undogmatic practicality. This dedication soon made the manufactory founded in 1923, which initially mainly produced underwear, well-known throughout Italy. The global breakthrough finally came in 1974 - with a sportswear collection that above all revolutionized the design of tennis. The White Line Collection by designer Pier Luigi Rolando was provocative, unconventional, and yet simple and honest. She presented authentic sportswear with cosmopolitan charm. FILA not only gave the tennis sport color, which was previously characterized by white fabrics, but also a new, timeless look that went around the world.

To this day, FILA stands for sophistication and Italian craftsmanship and inspires across sports boundaries to the streets of the metropolises and catwalks of fashion shows. The more than 100-year success story is supported by the unshakable philosophy of innovation and the spirit of always being on the move. The label has set itself the task of creating exquisite fashion that impresses in terms of performance, design and flexibility. FILA has long been a cult brand that has become an indispensable part of fashion, sports and pop culture.
Important
CE ženklinimas yra prekės gamintojo deklaracija, kad produktas atitinka jam taikomus Europos Komisijos direktyvų reikalavimus (plačiau skaitykite čia).
Prekių nuotraukos bei video skirtos tik iliustraciniams tikslams. Originalių produktų parametrai, spalvos, užrašai, matmenys, dydžiai, funkcijos, ir/ar bet kurios kitos savybės dėl savo vizualinių ypatybių gali atrodyti kitaip negu realybėje, todėl prašome vadovautis prekių savybėmis, kurios nurodytos prekių aprašymuose. Vizualinė prekių medžiaga nenurodo prekių komplektacijos, todėl būtina vadovautis prekės aprašyme ir specifikacijose pateikta informacija.
Kilus klausimams, lauksime Jūsų skambučio telefonu +370 630 67777 arba žinutės el. paštu info@powersport.lt
Work hours:

I - V:      9.00 - 18.00
Adress: Ateities pl. 23 b, Kaunas
Phone: +370 602 20866
E-mail: kaunas@powersport.lt
Work hours:
I - V:      9.00  - 18.00
VI:       10.00  - 15.00
Adress: J. Baltrušaičio g. 1, Vilnius
Phone: +370 671 24005
E-mail: vilnius@powersport.lt