Getrai su diržu po apavu Salewa Hiking, juodi
Tax included
Monthly payment from 6.79€
The product wil be delivered until:2022-09-08
Description
Visos paskirties kelnės su priekiniu užtrauktuku, skirtos žygiams pėsčiomis, rogutėmis, snieglentėmis ar darbui sniege. Neperšlampama medžiaga ir Hypalon pado dirželis.
About Salewa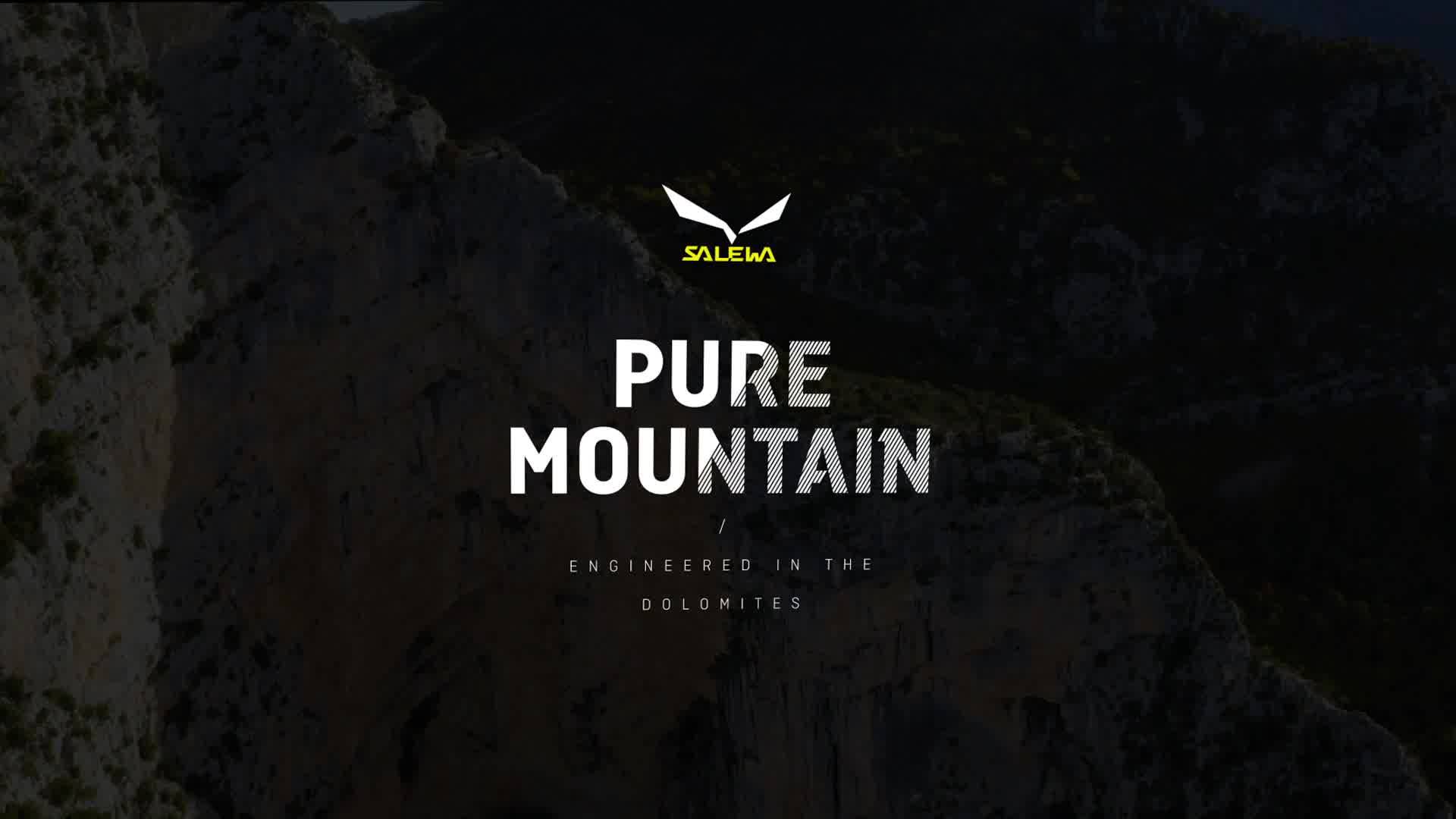 Salewa came into existence in the year 1935 in the city of Monaco. The founder of Salewa is Josef Liebhart. Later in 1960, the company became popular for its innovative and extensive range of mountain products including crampon and tubular ice screw. Salewa mountain gears gained huge recognition among professional mountaineers as well.
Today, Salewa is a giant leader in the industry which offers exclusive range of insulated jackets, fleece, jackets, backpacks, winter clothing, trekking boots, mountaineer shoes and much more.
If you love mountain climbing then you must have proper set of gears that help you achieve thrilling expedition without any trouble. Salewa shoes are the best since they offer great comfort and exceptional grip while climbing on rocks and mountains.
Important
CE ženklinimas yra prekės gamintojo deklaracija, kad produktas atitinka jam taikomus Europos Komisijos direktyvų reikalavimus (plačiau skaitykite čia).
Prekių nuotraukos bei video skirtos tik iliustraciniams tikslams. Originalių produktų parametrai, spalvos, užrašai, matmenys, dydžiai, funkcijos, ir/ar bet kurios kitos savybės dėl savo vizualinių ypatybių gali atrodyti kitaip negu realybėje, todėl prašome vadovautis prekių savybėmis, kurios nurodytos prekių aprašymuose. Vizualinė prekių medžiaga nenurodo prekių komplektacijos, todėl būtina vadovautis prekės aprašyme ir specifikacijose pateikta informacija.
Kilus klausimams, lauksime Jūsų skambučio telefonu +370 630 67777 arba žinutės el. paštu info@powersport.lt
Work hours:

I - V:      9.00 - 18.00
VI:       10.00 - 15.00
Adress: Ateities pl. 23 b, Kaunas
Phone: +370 602 20866
E-mail: kaunas@powersport.lt
Work hours:
I - V:      9.00  - 18.00
VI:       10.00  - 15.00
Adress: J. Baltrušaičio g. 1, Vilnius
Phone: +370 671 24005
E-mail: vilnius@powersport.lt