Treniruoklis Body-Solid GPM65 PRO
5-11 d.d.
Liko: 5+ vnt.
€621.00
Description
Sėdimos eiliavimo treniruoklio "Body-Solid GSRM40" staklės padeda sustiprinti vidurinę nugaros dalį ir sunkiai pasiekiamą apatinę nugaros dalį. Kad treniruotės būtų patogesnės, "Body-Solid GSRM40" sėdynė pagaminta iš aukštos kokybės "DuraFirm" porolono. Taip pat yra krūtinės atrama, taip pat labai patogios kojų atramos. Dėl tvirto rėmo ir paprasto naudojimo šis irklavimo treniruoklis priskiriamas S kategorijai - rekomenduojamas visų tipų sporto salėms.


Pagrindinės savybės:
aukštos kokybės "DuraFirm" porolonas
Paprastas pasipriešinimo reguliavimas
Alyvuotos bronzinės įvorės visose besisukančiose dalyse
Visiškai patogios kojų atramos
25 mm plokštelių laikiklis
Galimas papildomas 50 mm prailginimas
About Body-Solid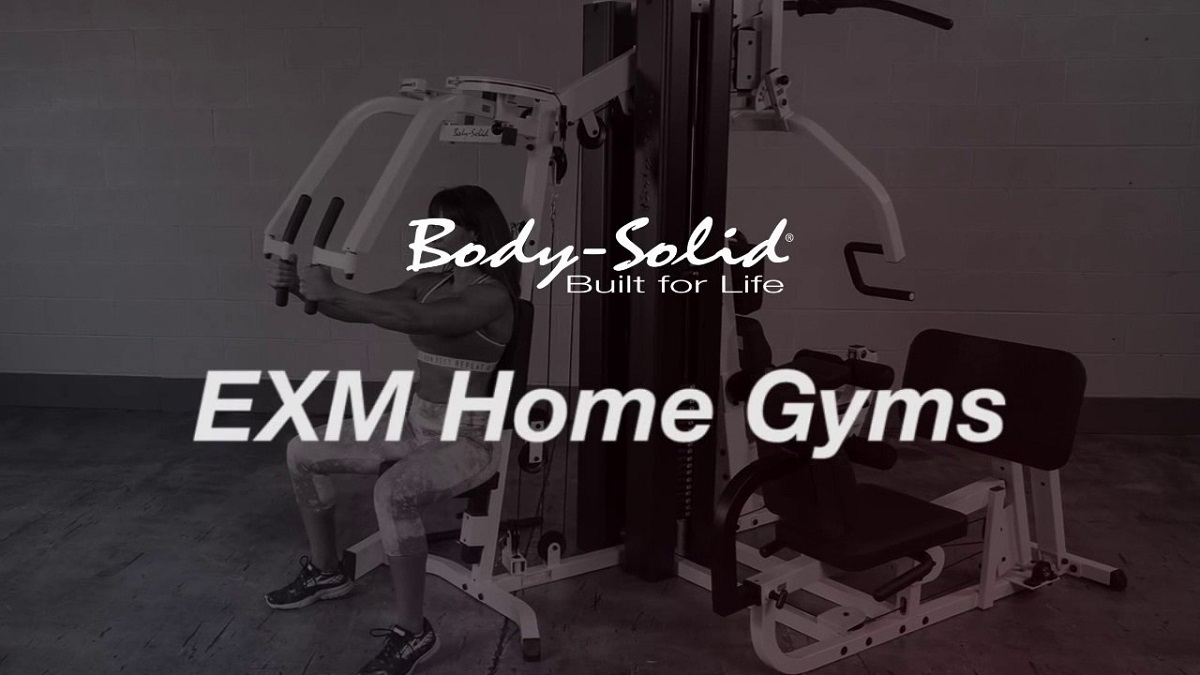 Body-Solid is a leading manufacturer of high quality fitness equipment. It focuses on home and commercial markets. During the last 20 years, Body-Solid has built its expertise and gathered a lot of experience in the fitness industry. A brand can offer a complete range of products including multi-station gyms, free weight machines, cardiovascular products, weight plates, kettle bells, dumbbells and many fitness accessories.
Having a high quality home gym that best suits your needs is an incredibly important element in keeping you focused on your goals. Body-Solid home gyms are engineered to accommodate your size, your fitness level, your goals, and your environment.
Important
CE ženklinimas yra prekės gamintojo deklaracija, kad produktas atitinka jam taikomus Europos Komisijos direktyvų reikalavimus (plačiau skaitykite čia).
Prekių nuotraukos bei video skirtos tik iliustraciniams tikslams. Originalių produktų parametrai, spalvos, užrašai, matmenys, dydžiai, funkcijos, ir/ar bet kurios kitos savybės dėl savo vizualinių ypatybių gali atrodyti kitaip negu realybėje, todėl prašome vadovautis prekių savybėmis, kurios nurodytos prekių aprašymuose. Vizualinė prekių medžiaga nenurodo prekių komplektacijos, todėl būtina vadovautis prekės aprašyme ir specifikacijose pateikta informacija.
Kilus klausimams, lauksime Jūsų skambučio telefonu +370 630 67777 arba žinutės el. paštu info@powersport.lt