Nardymo akiniai Aropec Mantis - Laimo
Tax included
Monthly payment from 8.67€
Stock Quantity:
Available in Supplier store (1 pcs)
Delivery terms:
Prekę pristatysime Jums per: 3-7 d.d. DPD (3.99 €)

Prekę pristatysime Jums per: 3-7 d.d. DPD Pick up (2.99 €)

NEMOKAMAI atsiimkite monday, december 18 d., parduotuvėje, Ateities pl. 23 b, Kaunas (0.00 €)
Description
"Aropec Mantis" nardymo kaukė yra dviejų lęšių akvalangų kaukė, tinkama tiek profesionaliam, tiek pramoginiam nardymui. Joje yra du lyšiai iš grūdinto stiklo, silikoniniai skruostikauliai ir reguliuojamo ilgio galvos dirželis su segtuku, kuris užtikrina puikų prigludimą. Dirželio ilgį galima lengvai reguliuoti net mūvint drėgnas pirštines. Prie Nardymo kaukės "Aropec Mantis" pridedamas kietas dėklas, į kurį galėsite ją įdėti išlipę iš vandens.
About Aropec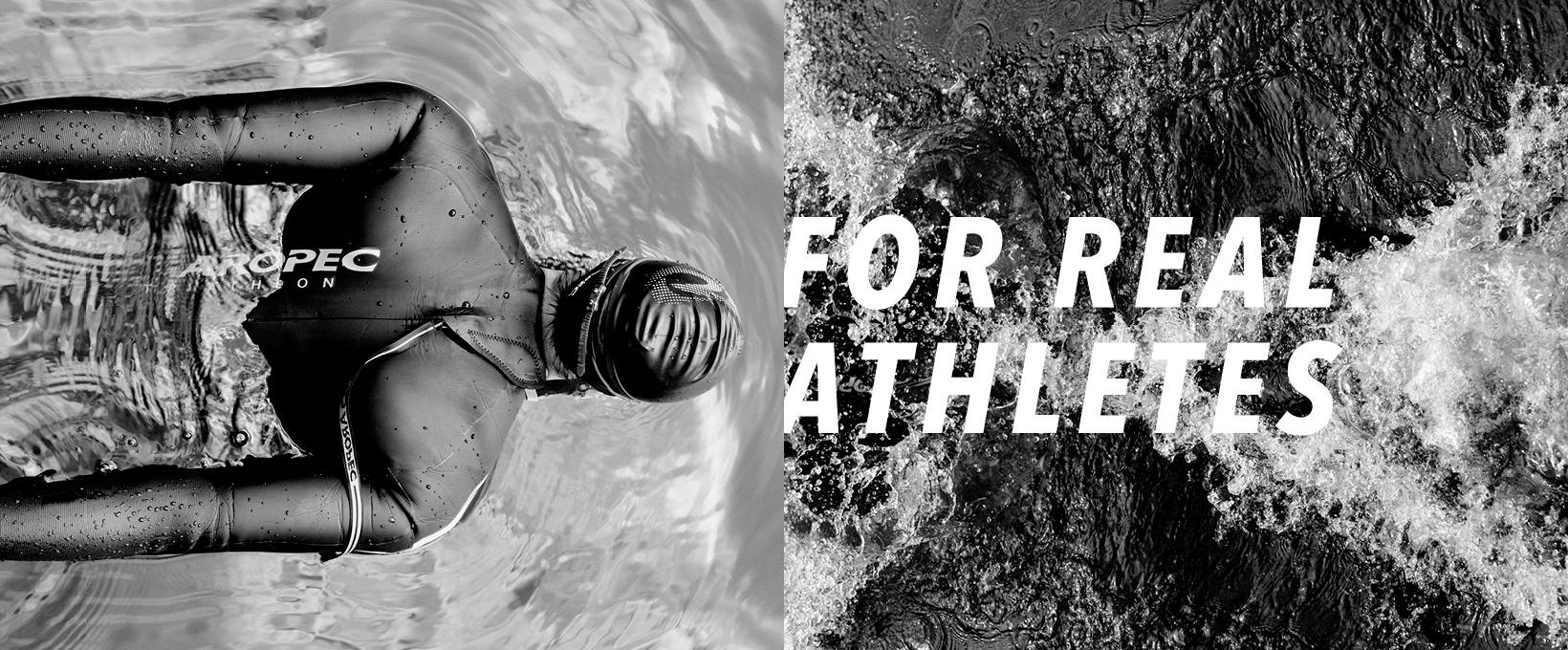 Established from 1963, Aropec Sports Corp. has provided outstanding water sport products and service to 86 countries for more than half a century. Starting from diving, we have expanded our areas of expertise to surfing, swimming, and now even make a huge leap to triathlon and outdoor sports.
Regarding our brand name "AROPEC," "ARO" stands for "AERO," which means heaven or sky, compared to God in Chinese. "PEC" means aid or support. Thus "AROPEC" means God's help. As the proverb says, "God helps those who help themselves." Through our products, we hope to convey the initial conception that urges people to do exercise, enjoy sport, further to challenge oneself and then make a breakthrough in their living life.
Important
CE ženklinimas yra prekės gamintojo deklaracija, kad produktas atitinka jam taikomus Europos Komisijos direktyvų reikalavimus (plačiau skaitykite čia).
Prekių nuotraukos bei video skirtos tik iliustraciniams tikslams. Originalių produktų parametrai, spalvos, užrašai, matmenys, dydžiai, funkcijos, ir/ar bet kurios kitos savybės dėl savo vizualinių ypatybių gali atrodyti kitaip negu realybėje, todėl prašome vadovautis prekių savybėmis, kurios nurodytos prekių aprašymuose. Vizualinė prekių medžiaga nenurodo prekių komplektacijos, todėl būtina vadovautis prekės aprašyme ir specifikacijose pateikta informacija.
Kilus klausimams, lauksime Jūsų skambučio telefonu +370 630 67777 arba žinutės el. paštu info@powersport.lt
SPORTING GOODS STORE IN KAUNAS

Ateities pl. 23 b, Kaunas. Open I - V:  9.00 - 18.00 
Working
I - V:  9.00 - 18.00
VI: 10.00 - 14.00
Ateities pl. 23 b, Kaunas