Chromuotas hantelis Toorx MC-2, 2kg
Tax included
Monthly payment from 3.73€
Available in Kaunas store (1 pcs)
Place an order within
14h 41m 06s
And we will send your order today
The product wil be delivered until: wednesday, march 22 d. DPD (€3.49)

NEMOKAMAI atsiimkite šiandien, parduotuvėje, Ateities pl. 23 b, Kaunas (€0.00)
Description
Hantelis yra pagamintas iš aukštos kokybės metalo su chromo danga, turi ergonominę neslystančią rankena.
About Toorx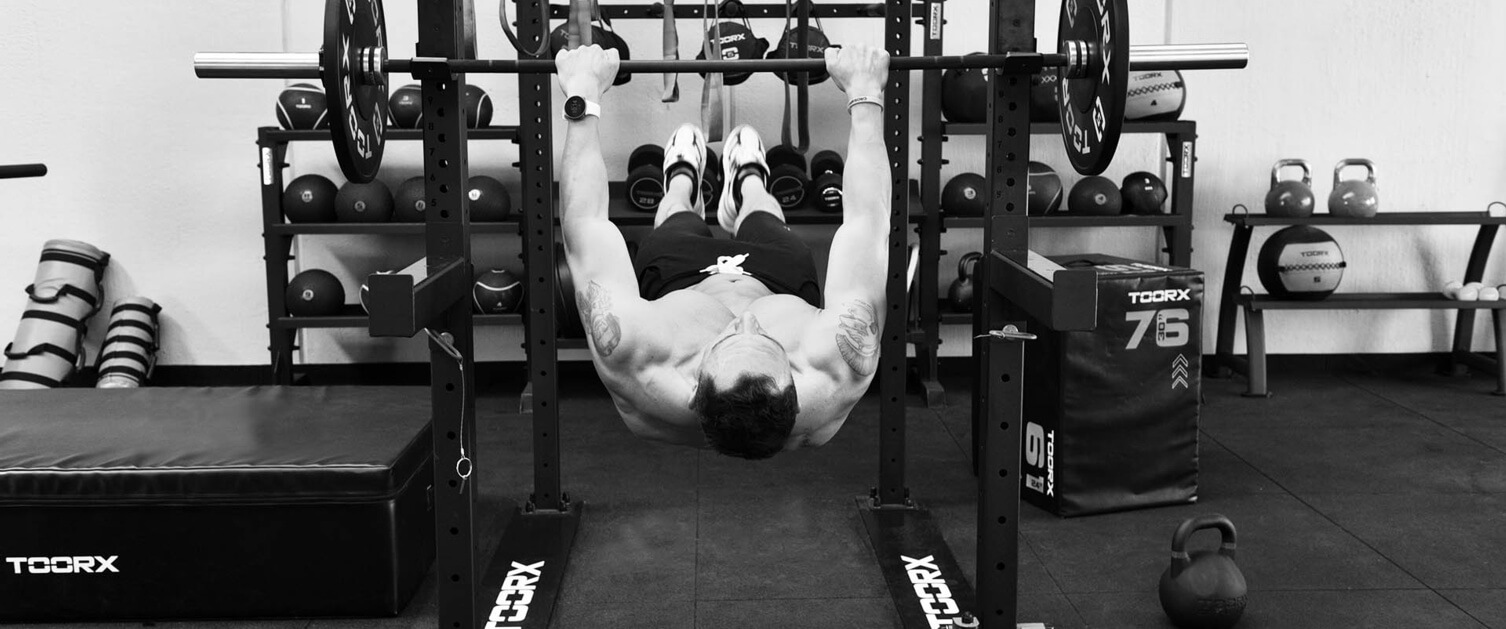 Toorx delivers innovative and space-saving home fitness products, such as treadmills, indoor cycles, bikes, ellipticals, steppers, rowers, weightlifting and multifunction stations, multi-purpose and weight benches, squat stands and power towers, as well as weightlifting, fitness and wellness accessories. 
All products and accessories are characterized by a great care for the design and a constant search for innovating technologies to assure quality, efficiency and reliability.
The continuous attention to the design and the non-stop research of new technological and user friendly solutions are key points ensuring the success of Toorx products.
Their modern and strong personality begins with the planning of the most innovating lines, the choice of the trendiest colour combinations and the smartest graphic made in Italy design.
Important
CE ženklinimas yra prekės gamintojo deklaracija, kad produktas atitinka jam taikomus Europos Komisijos direktyvų reikalavimus (plačiau skaitykite čia).
Prekių nuotraukos bei video skirtos tik iliustraciniams tikslams. Originalių produktų parametrai, spalvos, užrašai, matmenys, dydžiai, funkcijos, ir/ar bet kurios kitos savybės dėl savo vizualinių ypatybių gali atrodyti kitaip negu realybėje, todėl prašome vadovautis prekių savybėmis, kurios nurodytos prekių aprašymuose. Vizualinė prekių medžiaga nenurodo prekių komplektacijos, todėl būtina vadovautis prekės aprašyme ir specifikacijose pateikta informacija.
Kilus klausimams, lauksime Jūsų skambučio telefonu +370 630 67777 arba žinutės el. paštu info@powersport.lt
SPORTING GOODS STORE IN KAUNAS

Ateities pl. 23 b, Kaunas. Open I - V:  9.00 - 18.00 
SPORTING GOODS STORE IN KAUNAS
Open I - V:  9.00 - 18.00 
Ateities pl. 23 b, Kaunas