Jėgos maišas Proud, 5kg
Tax included
Monthly payment from 4.93€
Stock Quantity:
Available in Kaunas store (1 pcs)
Delivery terms:
Prekę pristatysime Jums per: 1-2 d.d. DPD (6.99 €)

NEMOKAMAI atsiimkite šiandien, parduotuvėje, Ateities pl. 23 b, Kaunas (0.00 €)
Description
Technical specifications:
3 sturdy handles
drawstrings
strong coloured strips (colour depending on weight)
About Proud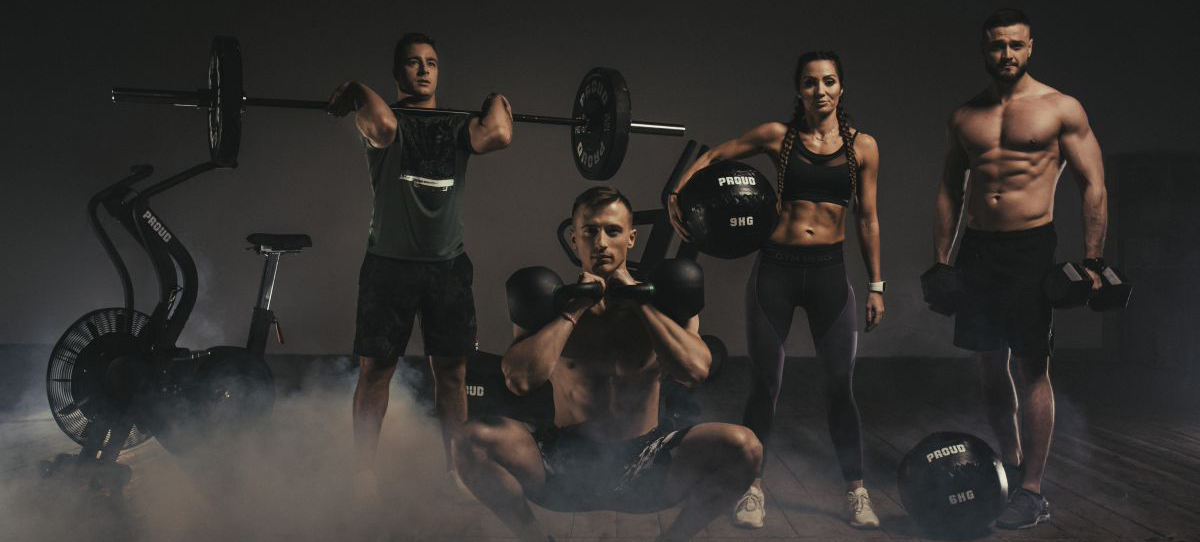 Since 2011, Training Showroom has created one of the largest Polish companies producing sports equipment. They are a company of people who share a passion for broadly understood physical activity. Most of their employees actively play sport.
Their portfolio includes Training Showroom, Easy Yoga, Easy Fitness and PROUD brands. People using their equipment can already be found in more than 12 countries in Europe and Asia.
Training Showroom clients include Olympic preparation centers, sports associations, first league volleyball, and football clubs. The company creates zone projects for the most popular fitness network clubs. You can also find its equipment in most Polish Crossfit boxes. They are not afraid of challenges, they can advise and help equip the surfaces of both a small studio gym and a fitness club measuring several thousand meters.
Important
CE ženklinimas yra prekės gamintojo deklaracija, kad produktas atitinka jam taikomus Europos Komisijos direktyvų reikalavimus (plačiau skaitykite čia).
Prekių nuotraukos bei video skirtos tik iliustraciniams tikslams. Originalių produktų parametrai, spalvos, užrašai, matmenys, dydžiai, funkcijos, ir/ar bet kurios kitos savybės dėl savo vizualinių ypatybių gali atrodyti kitaip negu realybėje, todėl prašome vadovautis prekių savybėmis, kurios nurodytos prekių aprašymuose. Vizualinė prekių medžiaga nenurodo prekių komplektacijos, todėl būtina vadovautis prekės aprašyme ir specifikacijose pateikta informacija.
Kilus klausimams, lauksime Jūsų skambučio telefonu +370 630 67777 arba žinutės el. paštu info@powersport.lt
SPORTING GOODS STORE IN KAUNAS

Ateities pl. 23 b, Kaunas. Open I - V:  9.00 - 18.00 
Working
I - V:  9.00 - 18.00
VI: 10.00 - 14.00
Ateities pl. 23 b, Kaunas