List of products by brand Paddlelite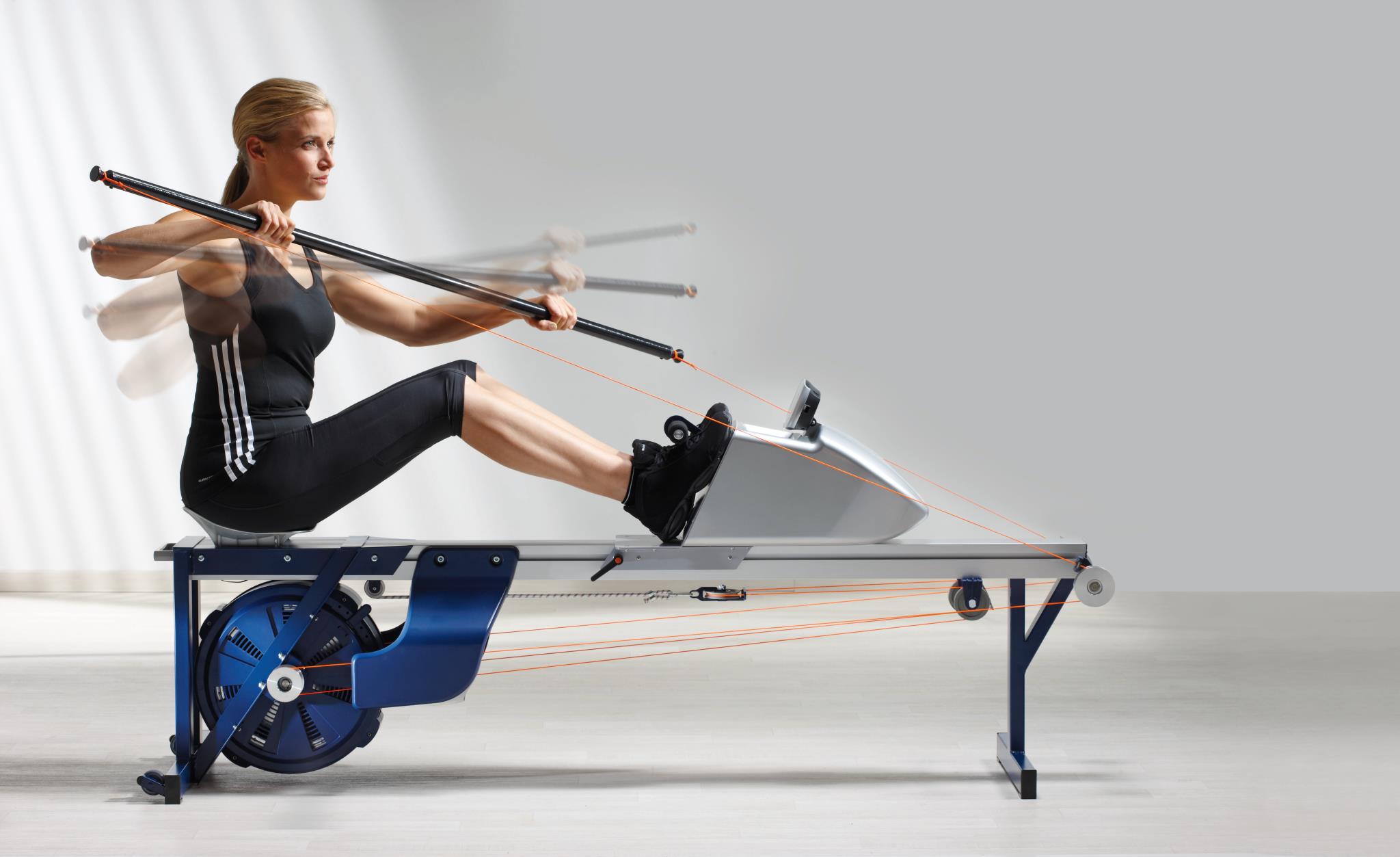 Paddlelite® training devices

Paddlelite canoe ergometer is a training device for watersports as also for gyms, physiotherapists, rehab and home fitness.

With Paddlelite you will train your whole body in a joint-gentle way. Paddlelite offers a torso rotation training which build up muscles in the upper body for improving and preventing back problems. Furthermore the rhythmical paddling movement reduces stress and strain.

Paddling Ergometer are the only strength and endurance training devices because nearly the whole body muscles are working. You need high energy while paddling so Paddlelite is very efficient for weight loss.

At the endurance training with Paddlelite you will train your back, shoulder and lateral abdominal muscles for prevention of back pain!
*susisiekite su mūsų konsultantu ir Jums pasiūlys papildomas paslaugas geriausiomis sąlygomis.
Siekiame Jums pasiūlyti plačiausią sporto ir laisvalaikio prekių asortimentą Lietuvoje!
Mūsų sandėlyje šiuo metu paruošta siuntimui ~30000 prekių.
Užsisakykite internetu ir parduotuvėje turimas prekes atsiimkite ko ne akimirksniu.
Jei radote pigiau - susisiekite ir mes pateiksime pasiūlymą.
Prekėms esančioms sandėlyje nereikalingas išankstinis apmokėjimas.
30 dienų grąžinimo garantija*
Jeigu neesate tikri dėl prekės, nedvejokite dėl grąžinimo.
Work hours:

I - V:      9.00 - 18.00
Adress: Ateities pl. 23 b, Kaunas
Phone: +370 602 20866
E-mail: kaunas@powersport.lt
Work hours:
I - V:      9.00  - 18.00
VI:       10.00  - 15.00
Adress: J. Baltrušaičio g. 1, Vilnius
Phone: +370 671 24005
E-mail: vilnius@powersport.lt