BCAA Healthy Choice, juodųjų serbentų skonio, 400g
Tax included
Monthly payment from 4.76€
Stock Quantity:
Available in Supplier store (5+ pcs)
Delivery terms:
Prekę pristatysime Jums per: 2-4 d.d. DPD (3.99 €)

Prekę pristatysime Jums per: 2-4 d.d. DPD Pick up (2.99 €)

NEMOKAMAI atsiimkite thursday, december 14 d., parduotuvėje, Ateities pl. 23 b, Kaunas (0.00 €)
Description
BCAA Juodųjų Serbentų skonio
Healthy Choice BCAA 2:1:1 – aukštos kokybės šakotosios grandies aminorūgštys (BCAA – Branched-chain amino acid), skirtos greitesniam raumenų atsistatymui.
Šakotos grandinės aminorūgštys (BCAA) yra svarbi nepakeičiamų aminorūgščių grupė, susidedanti iš Leucino, Izoleucino ir Valino. BCAA yra tarp devynių nepakeičiamų aminorūgščių, kurių mūsų organizmas negali pagaminti. Jų vienintelis šaltinis yra mūsų kasdieninis maistas ar maisto papildai. Kita vertus, jie sudaro 35% raumenų baltymuose esančių aminorūgščių. Leucinas, Izoleucinas ir Valinas yra būtinos aminorūgštys, kurios gaunamos iš skirtingų baltymų šaltinių. BCAA taip pat gali būti vartojami kaip maisto papildai, ypač siūlomi intensyvaus treniruočių ar fizinio darbo metu. Mūsų BCAA formulėje Leucino, Izoleucino ir Valino santykis yra 2:1:1, nes šio santykio šakotos grandinės aminorūgščių produkto įsisavinimas yra efektyviausias.
About Healthy Choice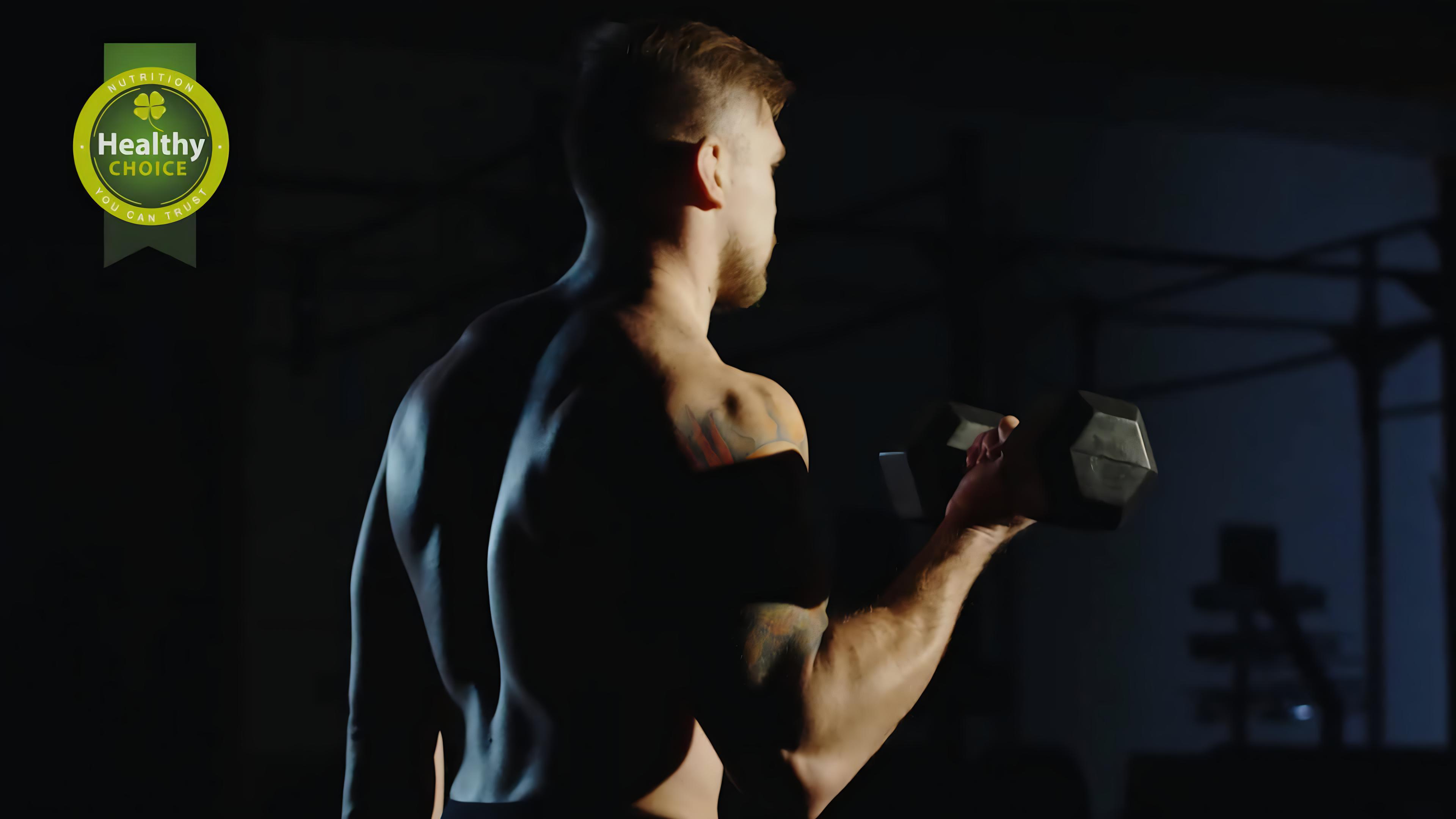 HEALTHY CHOICE 100% PURE and WATER-SOLUBLE WHEY PROTEIN are the first-ever line of Lithuanian-made protein products. Released for continuous production for the first time in Lithuania, the quality of HEALTHY CHOICE 100% PURE and WATER-SOLUBLE WHEY PROTEIN is second to none compared to equivalent products from foreign manufacturers.
Lithuania has always been known for producing high-quality and popular dairy products for large markets such as Germany, Italy, France, Switzerland and New Zealand. The emergence of this Lithuanian product was not simply the result of the untapped potential of company's national industries and also the fact that no such analogous product had been developed in the UK market or other European markets. On the other hand, a closer look at the composition of the products offered by foreign manufacturers and comprehensive scientific research revealed that most protein products offered today are not all natural and contain various artificial flavours, sweeteners, colourings and other additives.
Before the production, supply and distribution process for HEALTHY CHOICE 100% PURE and WATER-SOLUBLE WHEY PROTEIN was set into motion, the company took half a year to conduct an in-depth analysis of composition, packaging, and market demand for this product. The sample products of HEALTHY CHOICE was tried out of the most well-known athletes and dieticians and quickly recognised the benefits of natural protein. The company constantly consults with professional athletes, coaches, dietitians and doctors about the most beneficial properties of HEALTHY CHOICE protein.
Important
CE ženklinimas yra prekės gamintojo deklaracija, kad produktas atitinka jam taikomus Europos Komisijos direktyvų reikalavimus (plačiau skaitykite čia).
Prekių nuotraukos bei video skirtos tik iliustraciniams tikslams. Originalių produktų parametrai, spalvos, užrašai, matmenys, dydžiai, funkcijos, ir/ar bet kurios kitos savybės dėl savo vizualinių ypatybių gali atrodyti kitaip negu realybėje, todėl prašome vadovautis prekių savybėmis, kurios nurodytos prekių aprašymuose. Vizualinė prekių medžiaga nenurodo prekių komplektacijos, todėl būtina vadovautis prekės aprašyme ir specifikacijose pateikta informacija.
Kilus klausimams, lauksime Jūsų skambučio telefonu +370 630 67777 arba žinutės el. paštu info@powersport.lt
SPORTING GOODS STORE IN KAUNAS

Ateities pl. 23 b, Kaunas. Open I - V:  9.00 - 18.00 
Working
I - V:  9.00 - 18.00
VI: 10.00 - 14.00
Ateities pl. 23 b, Kaunas