Krepšinio tinklelis-grandinė NO10
Tax included
Monthly payment from 3.57€
The product wil be delivered until: wednesday, april 12 d. DPD (€3.49)
The product wil be delivered until: wednesday, april 12 d. DPD Pick up (€2.59)

NEMOKAMAI atsiimkite thursday, april 13 d., parduotuvėje, Ateities pl. 23 b, Kaunas (€0.00)
Description
SIATKA DO KOSZA NO10 łańcuchowa BBN-S21
Siatka łańcuchowa, stalowa, ocynkowana, na 12 zaczepów.
Cena už 1 szt.
About NO10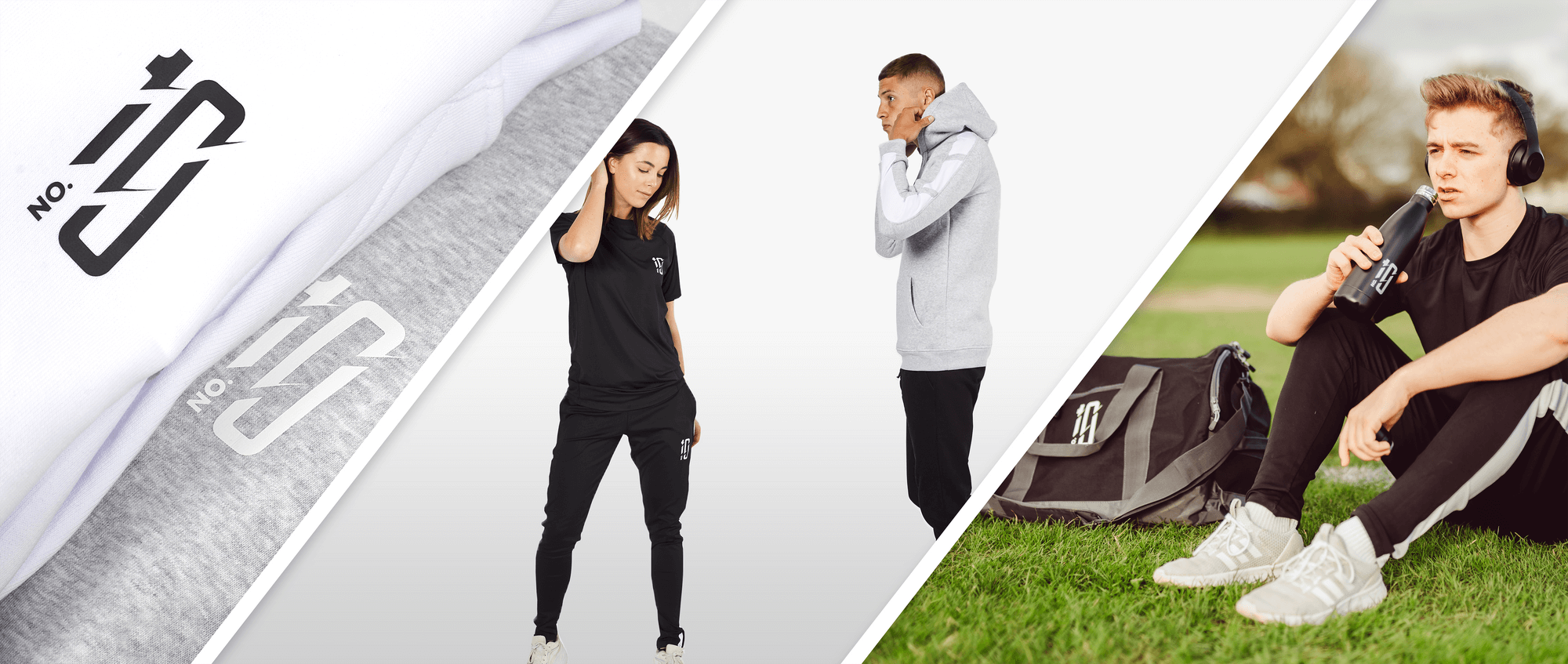 The football shop no10.pl is owned by the Marba-Sport Marcin Mocarski limited partnership company present on the market since 1992, which from the beginning of its activity was associated with the trade in sports goods. Over the years, the stationary store has attracted both retail customers as well as schools, sports clubs and local government units. Along with the development of e-commerce, online stores were created that offered accessories for various sports disciplines and tourist articles, first e-hurtowniasportowa.pl, bringing together business customers, and later sportbazar.pl created with retail customers in mind. Despite the general sport profile of the shops, football has always been at the center of the team's interests. Today, Marba-Sport, enriched by the experience gained over the years, presents no10.pl - the first such modern football shop for juniors and seniors playing football recreationally, professional footballers, football fans and football clubs.
Important
CE ženklinimas yra prekės gamintojo deklaracija, kad produktas atitinka jam taikomus Europos Komisijos direktyvų reikalavimus (plačiau skaitykite čia).
Prekių nuotraukos bei video skirtos tik iliustraciniams tikslams. Originalių produktų parametrai, spalvos, užrašai, matmenys, dydžiai, funkcijos, ir/ar bet kurios kitos savybės dėl savo vizualinių ypatybių gali atrodyti kitaip negu realybėje, todėl prašome vadovautis prekių savybėmis, kurios nurodytos prekių aprašymuose. Vizualinė prekių medžiaga nenurodo prekių komplektacijos, todėl būtina vadovautis prekės aprašyme ir specifikacijose pateikta informacija.
Kilus klausimams, lauksime Jūsų skambučio telefonu +370 630 67777 arba žinutės el. paštu info@powersport.lt
SPORTING GOODS STORE IN KAUNAS

Ateities pl. 23 b, Kaunas. Open I - V:  9.00 - 18.00 
SPORTING GOODS STORE IN KAUNAS
Open I - V:  9.00 - 18.00 
Ateities pl. 23 b, Kaunas